Humans aren't the only ones who can set world records. A group of five plush penguin robots set the Guinness World Record for most skips by a robot in one minute.
The robot, named Penguin-chan, broke the record in March after jumping rope 170 times in 60 seconds! Wouldn't he be a fun friend to have at recess?
Pengwinning!
Who created this adorable hopping machine? PENTA-X, a team from a Japanese imaging and electronics company called Ricoh.
But Penguin-chan isn't the first robot penguin to set a jump rope record!
In 2017, a different penguin bot built by the National Institute of Technology Nara College in Japan set the first record of 106 jumps in one minute. It was this record that inspired PENTA-X to build Penguin-chan. And they're sure glad they did!
These penguins aren't the first robots to make it into the Guinness Book of World Records. Police bots, dancing bots, and cheerleading bots are record holders too!
What makes a robot a robot?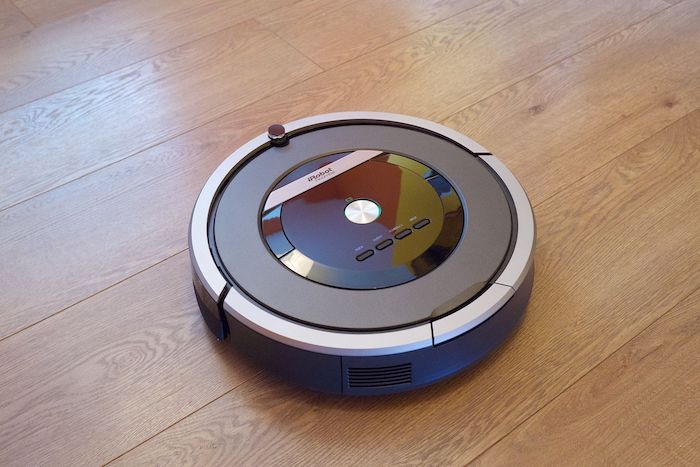 This is the Roomba vacuum! It's a pretty cool looking robot, right? (Wikimedia)
There's no one-size-fits-all definition. But essentially, a robot is a type of machine that is capable of performing complex movements and functions automatically. They're all around us, and you may even have one in your own home!
Most robots make human life easier and complete tasks that may be dangerous for us. They lift heavy loads, handle toxic substances, fill our medicine bottles, sew our T-shirts, make our shoes, and some can cook our dinner. Thanks!
Have you ever heard of a Roomba? It's a popular robot vacuum cleaner that automatically moves around houses to clean floors. Washing machines and dishwashers are considered robots, too. Cool, right?
Jumping for joy
Penguin-chan sure has us pengrinning! What kind of record-breaking machine do you hope to see next?
Watch this big achievement in the Mashable video below.