Every year, the Natural History Museum in London, England holds a very special competition.
The Wildlife Photographer of the Year!
It collects the most exceptional images from photographers of all nationalities. Winners are chosen based on dozens of categories, including different types of animals, habits, themes, and even age groups. Then the best of the best are displayed and celebrated in museums and galleries around the globe. In Canada, this has included the Royal Ontario Museum and Royal BC Museum.
This year's Grand Prize winner is Russia's Sergey Gorshrov, and his image is at the top of this post. Called The Embrace, it's a photo of a rare Amur tiger hugging a Manchurian fir in Siberia. Stunning photo, right?
2020 Wildlife Photographer winners!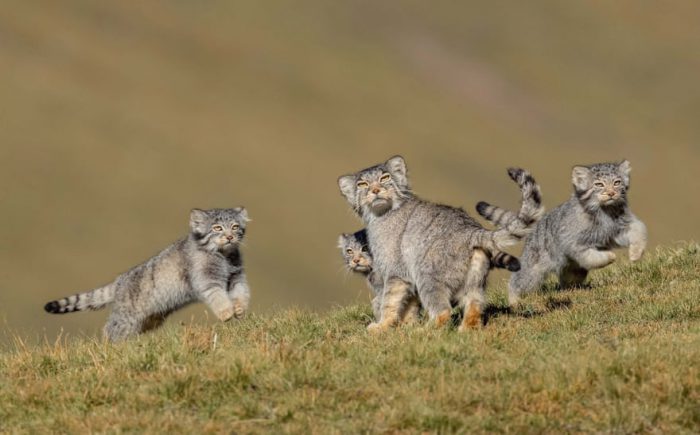 China's Shanyuan Li won the Behaviour, Mammals prize for When Mother Says Run. It is of a family Pallas's cats taken in a remote part of northwest China. So cute! (Shanyuan Li/Wildlife Photographer of the Year)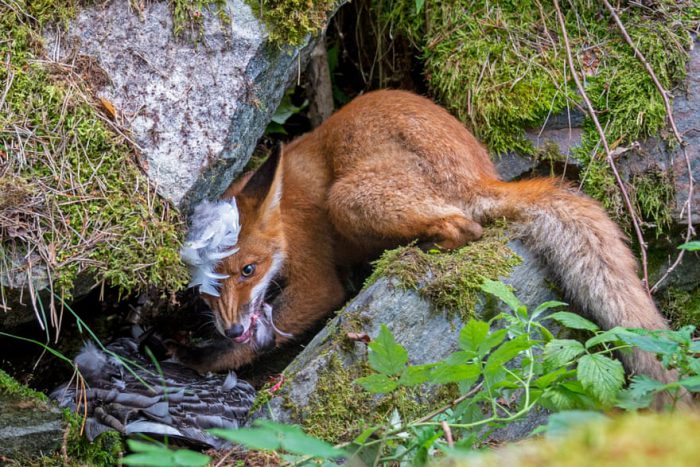 The winner of the 15 to 17 years old category and the Young Grand Title was Liina Heikkinen. The Finnish photographer's image is called The Fox That Got The Goose, which doesn't leave a lot of room for mystery! (Liina Heikkinen/Wildlife Photographer of the Year)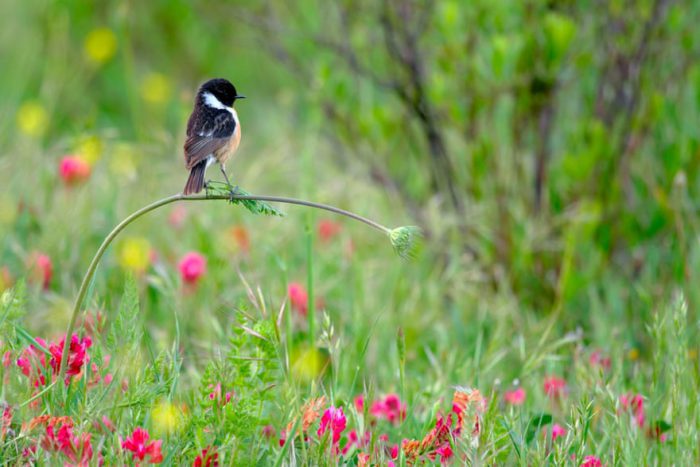 The youngest age category in the competition is for ages 10 and under. This year's winner was Perfect Balance by Andrés Luis Dominguez Blanco of Spain. What a cute little bird! (Andrés Luis Dominguez Blanco/Wildlife Photographer of the Year)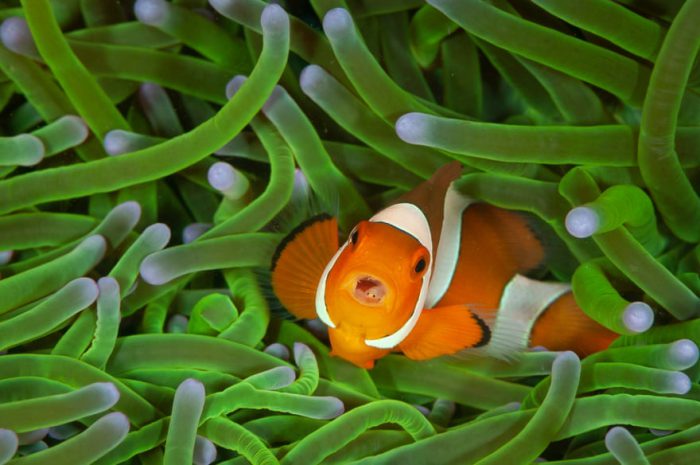 Anyone who can watched Finding Nemo will tell you that clownfish and anemones are best buds. But this photo by Italy and the USA's Sam Sloss—called A Mean Mouthful—gives us extra proof. The photo was taken while Sam's family was on holiday in Indonesia. (Sam Sloss/Wildlife Photographer of the Year)
And that's not all. Want to know more about the 2020 Wildlife Photographer of the Year competition? Check out the official site here.