The laws of the quantum world—that's the smaller-than-small domain of sub-atomic particles—is a mind-boggling one. Even for top physicists.
Take electrons, for example. Studies have shown that they exist as both a particle (matter) and a wave (energy). So unlike those models of atoms you often see, with electrons neatly revolving around a nucleus like a planet does around a star...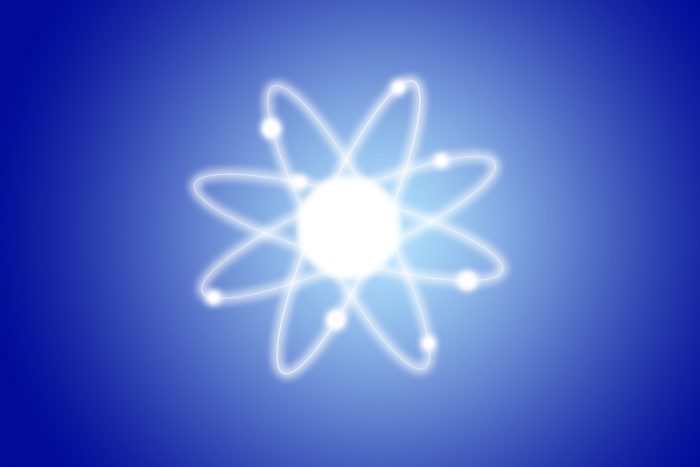 Photo 152020302 © Pavlo Vakhrushev - Dreamstime.com
...in reality, electrons can randomly stray off their 'orbital paths' around the nucleus seemingly at will. One second, they're here and the next, they are somewhere else.
No wonder physicists have trouble pinning them down, never mind the rest of us. Of course, maybe they all just need to meet Maryam Tsegaye.
Breakthrough kid!
The 17-year-old student from École McTavish Public High School in Fort McMurray, Alberta is a bit of a science wunderkid. And she proved this with a marvellous YouTube explainer video about quantum tunneling. In fact, her quantum video was so good that she recently won top prize at the Breakthrough Junior Challenge.
Congratulations, Maryam, on winning the Breakthrough Junior Challenge - and becoming the first Canadian to ever do so! You're making us all proud. I know you'll continue to do great things in the years ahead, and I hope you know that we'll all be rooting for you. https://t.co/5QzizbCSgU

— Justin Trudeau (@JustinTrudeau) December 5, 2020
This international contest is a big deal. How big? We're talking thousands of entries from young people aged 13 to 18 from 124 countries! Maryam's victory grabs a big prize, too—a US$250,000 college scholarship! Which is exactly the kind of reward this mighty talent deserves!
And just what is her quantum video all about? Well, we could try to explain it, but since explaining is exactly what her video does so well, we're just going to leave this one to the expert. Take it away, Maryam!
Press play below to see how a story about her brother's video game cheat codes opens up how electrons are able to pass through walls. And how that ability is what powers the entire universe!