Wild animals are amazing, powerful, beautiful, and full of majesty.
Except, of course, when they're super hilarious. That's the focus behind the Comedy Wildlife Photography Awards. This annual competition looks for the year's funniest pictures of animals, and it rarely disappoints.
Do the animals mean to be funny? No, probably not. But there's nothing wrong with having a giggle at some of these pictures! Plus, the entire competition is made to raise awareness about the importance of animal conservation, which is a great cause.
Here are some of our faves. You can vote for your favourite on their website—the grand prize winner will be announced on October 22!
Photo fun!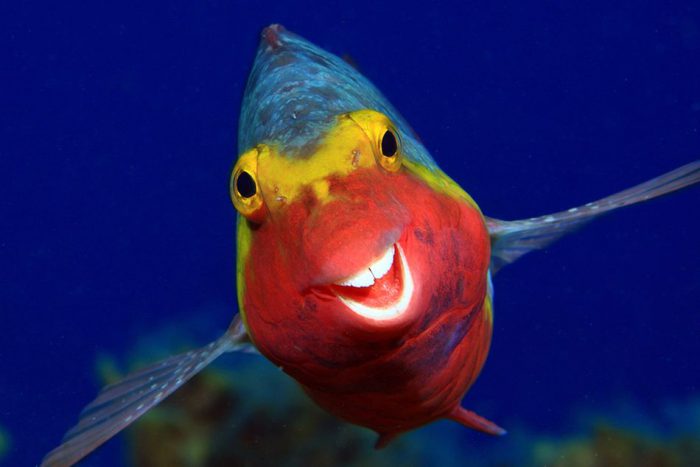 "Smile!" (Arthur Telle Theimann/Comedy Wildlife Photo Awards 2020)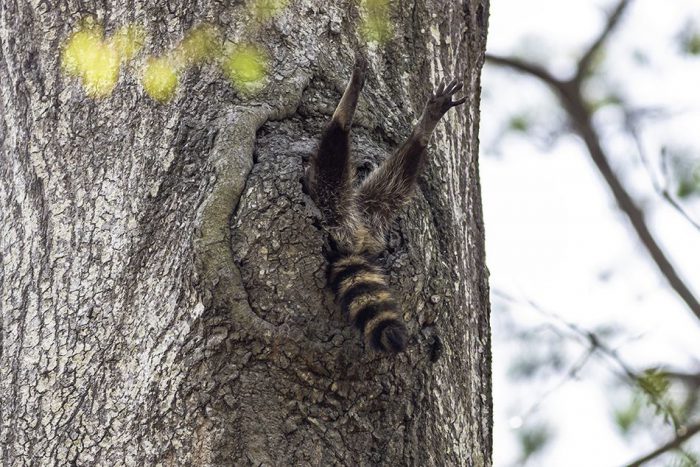 "It's okay! I've got this!" (Charlie Davidson/Comedy Wildlife Photo Awards 2020)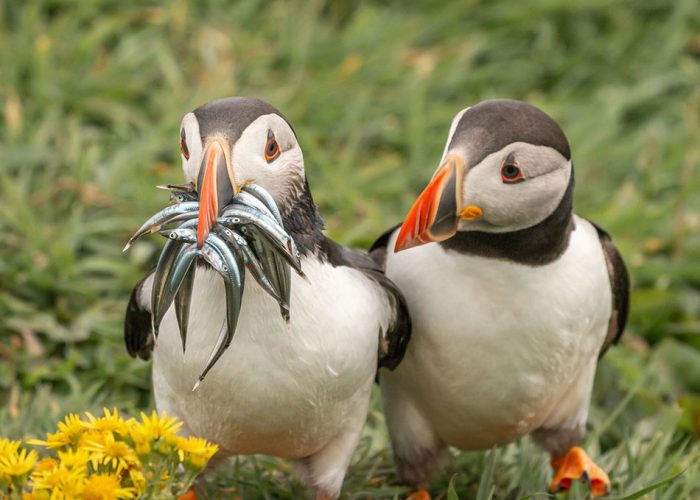 "I'm sorry. You're eating all of those?" (Krisztina Scheeff/Comedy Wildlife Photo Awards 2020)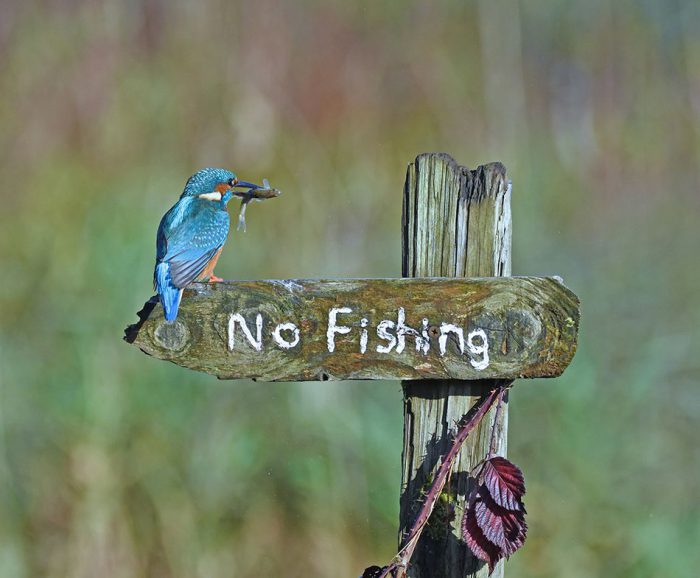 "The sign says what now?" (Sally Lloyd-Jones/Comedy Wildlife Photo Awards 2020)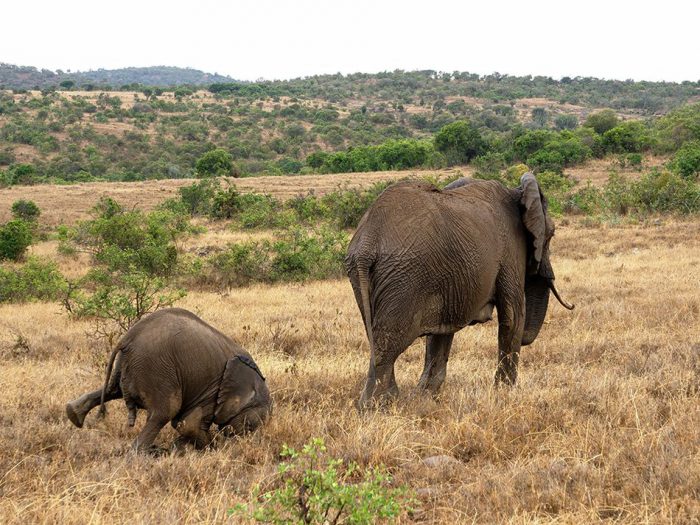 "Be right there, Mo—WHOOPS!" (Tim Hearn/Comedy Wildlife Photo Awards 2020)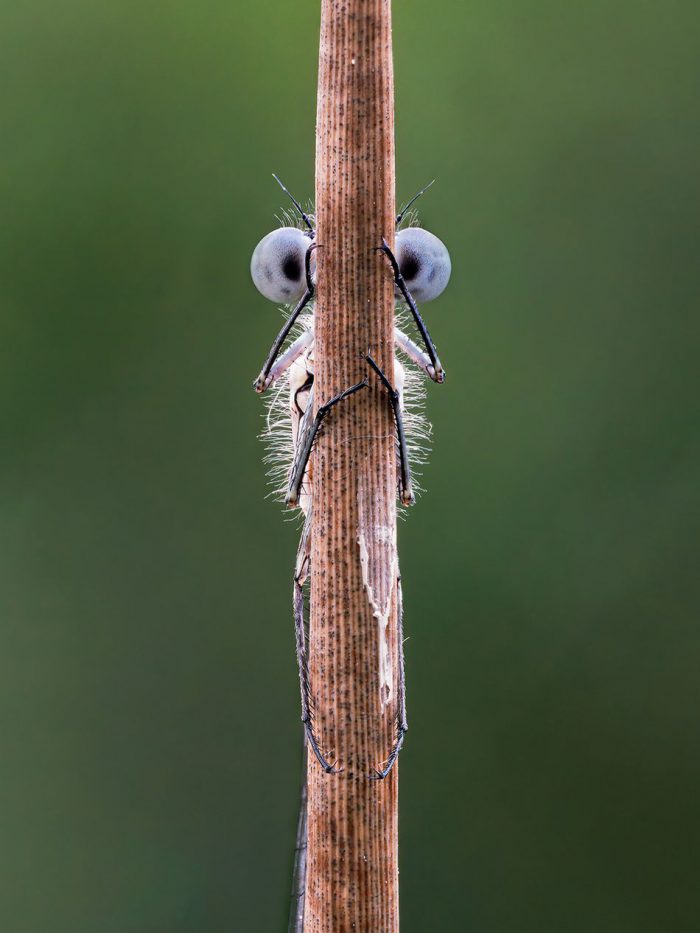 "Can't see me!" (Tim Hearn/Comedy Wildlife Photo Awards 2020)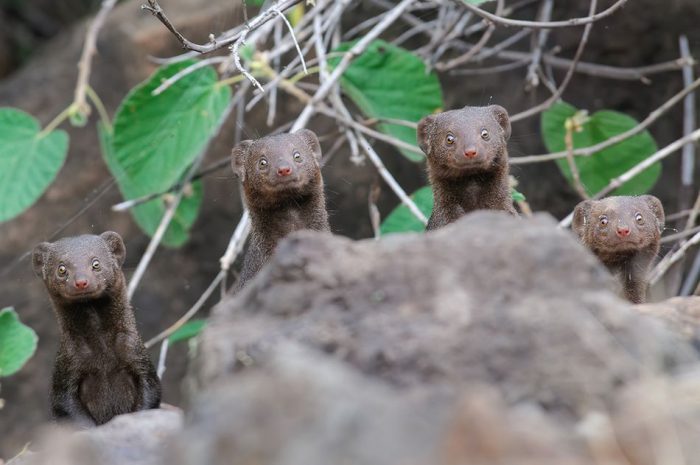 "We are, like, totally not looking at you." (Asaf Sereth/Comedy Wildlife Photo Awards 2020)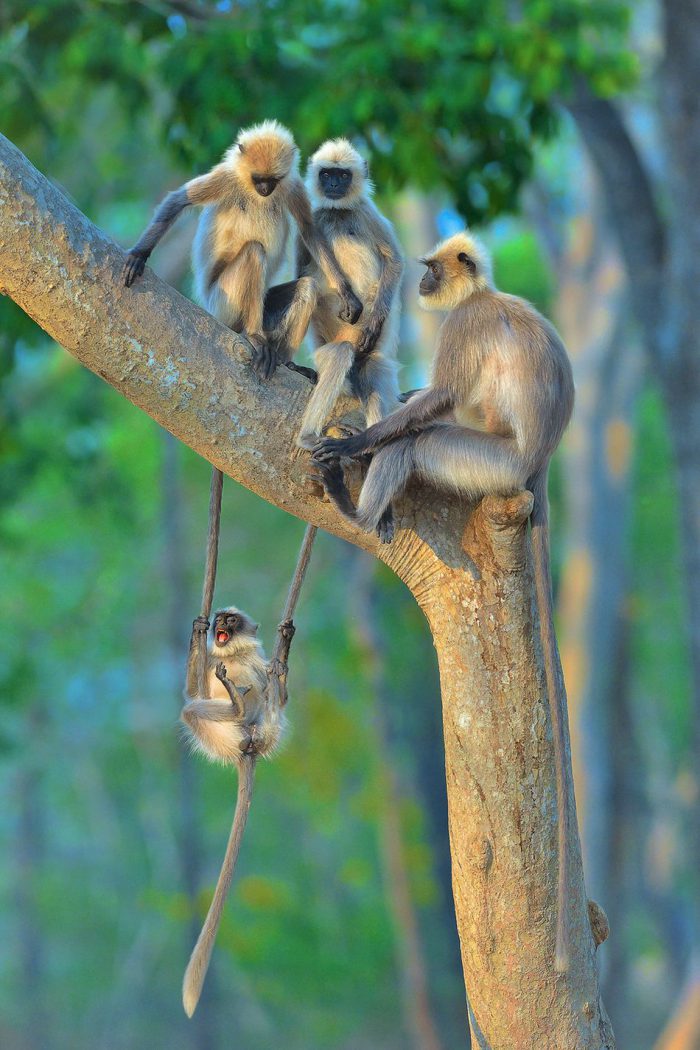 "WHEEEEEEEE!" (Thomas Vijayan/Comedy Wildlife Photo Awards 2020)