Since it launched over 15 years ago, Google Earth has become a powerful tool. Whether you need it for directions, or want to virtually click through the streets of a famous city, it's a great way to explore our planet and better understand our surroundings.
Last week, Google launched a new interactive feature for the app called Timelapse, which lets you look back from the present day all the way to 1984, and see for yourself how our world has changed over the last 37 years. Check it out:
How did they make it?
The team at Google analyzed over 24 millions satellite images from the last 37 years. They then put them all together to create a 3D experience, while also removing any obstacles, such as clouds, from the photos. That's a lot of work!
Why do we need this?
Over time, our planet has seen a lot of environmental changes—especially in the last few decades. But if you're not a scientist researching this every day, these changes can be hard to grasp since we don't usually see them on a daily basis.
Are things really warming up? How can we tell? What exactly is happening to our Earth?
When talking about climate change, one of the most important things we can do is provide visual context and proof. Timelapse in Google Earth does just that. To see the changes for yourself, you can either search for a specific place on Earth or browse through five categories:
Changing Forests
Fragile Beauty
Sources of Energy
Warming Planet
Urban Expansion
Changing before our eyes
And what sort of things will you see in Google Earth? Let's see.
Check out the growing urban sprawl of Dallas-Fort Worth, Texas.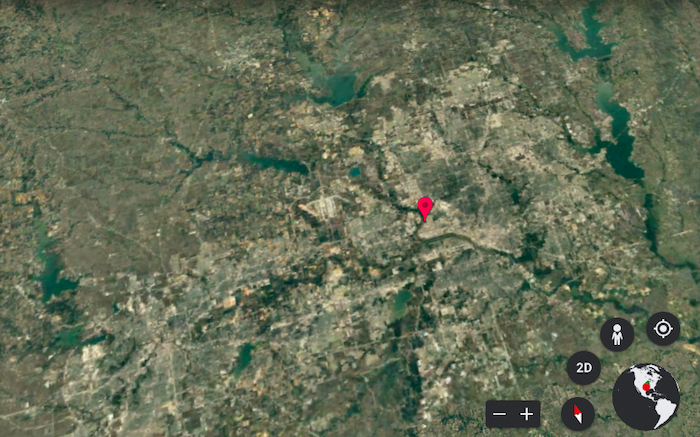 Dallas, 1984. (Google Earth)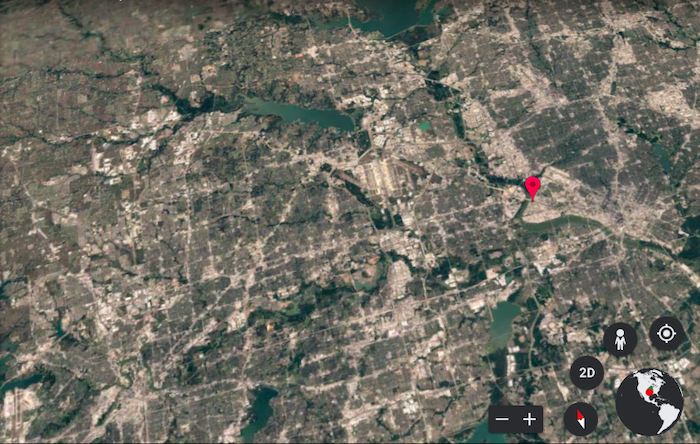 Dallas, 2020. (Google Earth)
Or the rapid expansion of Shanghai, China.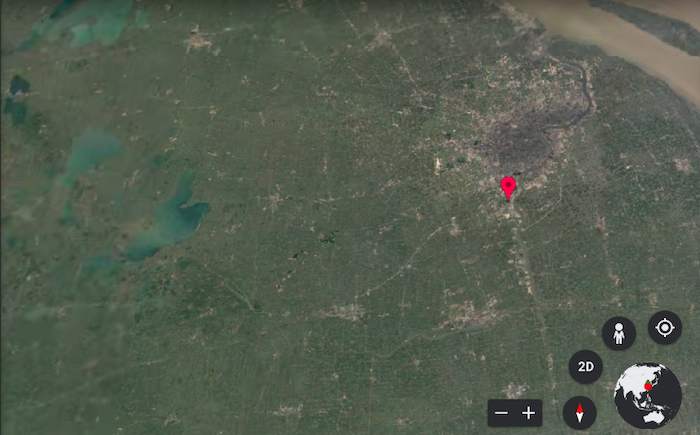 Shanghai, 1984. (Google Earth)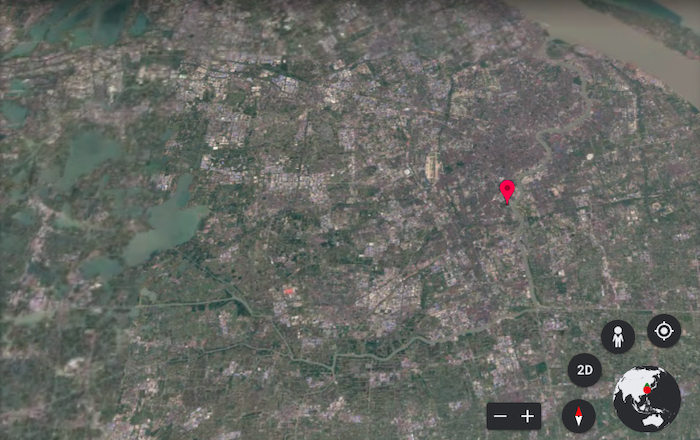 Shanghai, 2020. (Google Earth)
One of the most striking sections to explore are Greenland's melting ice sheets and the retreating glaciers in Antartica. Here is Mylius-Erichsen Land in northern Greenland.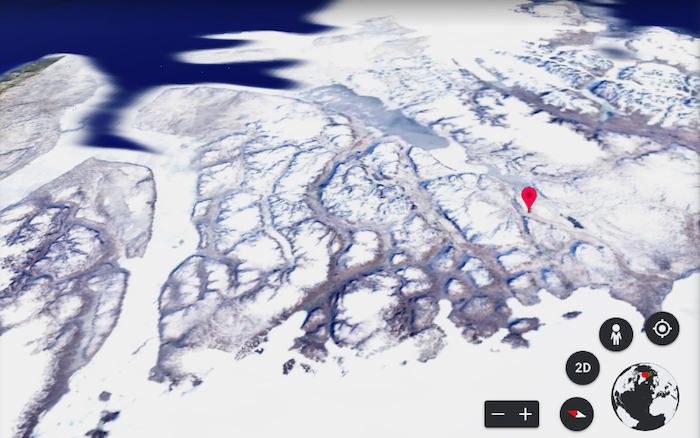 Greenland, 1984. (Google Earth)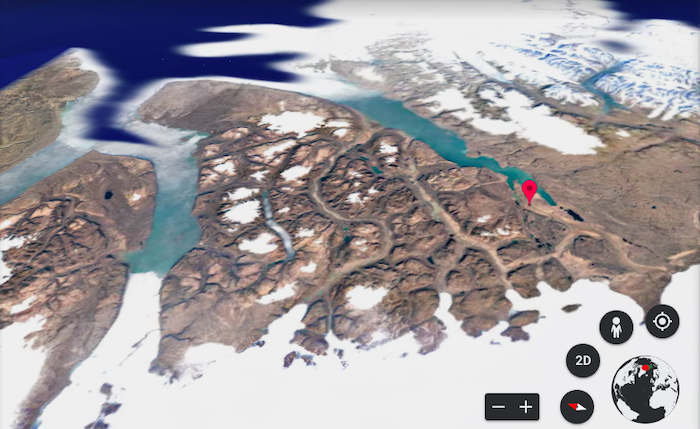 Greenland, 2020. (Google Earth)
We can clearly see the steady decline of the floating ice over three decades, as hotter temperatures cause the melting of sea ice. Here is the Pine Glacier in Antarctica.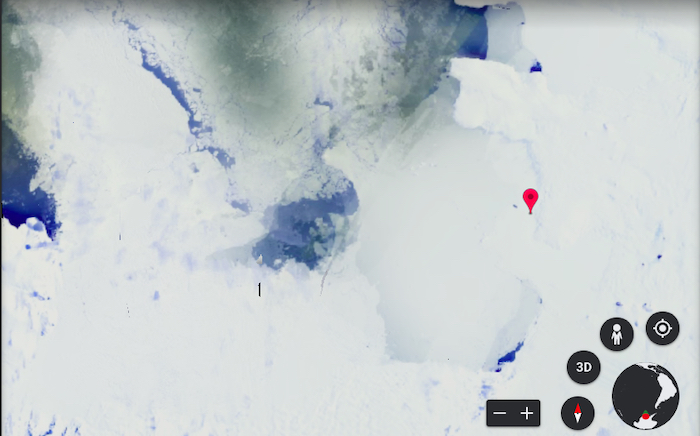 Pine Glacier, 1984. (Google Earth)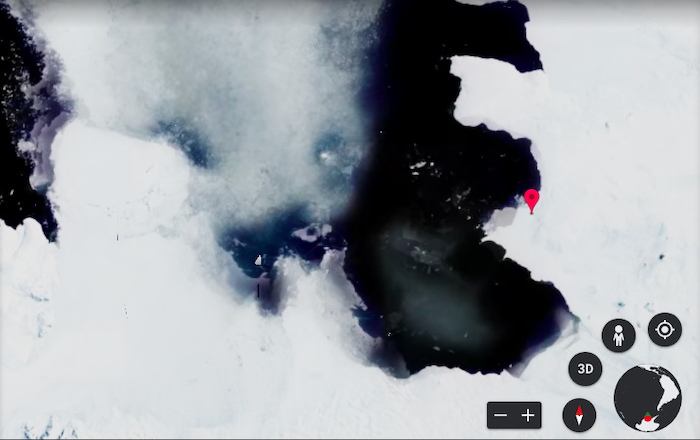 Pine Glacier, 2020. (Google Earth)
That's some pretty compelling evidence if you ask us!
Let's talk about it
Climate change is a complex problem. But what's great about this tool is that it gives us a simple and clear-cut way to understand the effects that the changing climate has on our world. Instead of a bunch of numbers or statistics, these before and after photos serve as an easy way to understand this issue.
Google plans to update Timelapse each year and hopes to inspire its users to create a positive change. Now we can use Google Earth to not only look into our present day world, but also into the past. And maybe get an idea of what the future might hold.