Happy National Science Reading Day, everyone!
Today is a day to dedicate some time to reading about science. Whether you choose books or websites, non-fiction or sci-fi, what matters is that you're reading about science, technology, and engineering. Words that dig into all of the ways that exploration and experimentation build our minds.
It's also a time to enter a contest!
National Science Reading Day Contest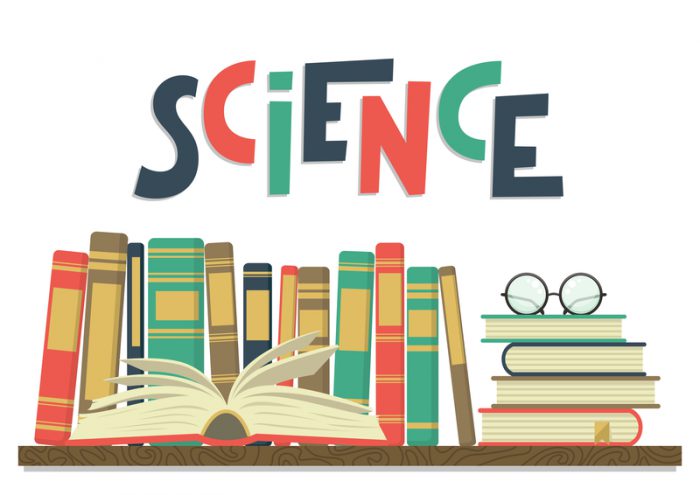 Illustration 135179577 © Nborzova - Dreamstime.com
We've partnered with the Natural Sciences and Engineering Research Council of Canada (NSERC) to bring you the National Science Reading Day Contest. To enter, submit either a photo of what you're reading, or a reading list for the day for a chance to WIN some great prizes! Click HERE to enter now.
You can enter as a class or individually. Check out the amazing prizes up for grabs below!
Classroom Prizes
Four prizes valued at $500 each. Prize pack will include:
Magazines and books from amazing Canadian publishers.
$100 Indigo gift card.
Individual Prizes:
5 prizes valued at $200 each.
Prize pack will include magazines and books.
Start your science reading with the OWLconnected eMag!
There are all kinds of places that you can read about science (this website is a great example!). But if you're an OWL magazine subscriber, another great place is with our bi-weekly OWLconnected eMag—free with your subscription!
Issue 104 of the OWLconnected eMag was just released and it features a look at Science Reading Day, a fun quiz, as well as exclusive interviews with lots of amazing kids—from young world record holders to Dylan Glimer, the actor who plays Young Dylan on Tyler Perry's Young Dylan.
If you're a subscriber, click here to sign in to the eMag now.
Happy reading, everyone!