Earth Day was yesterday, but the feeling of gratitude and respect for our one-of-a-kind planet is something that should last the whole year. That's why we're keeping the feeling alive with this terrific contest. A contest that really speaks to the artist in you!
Because let's face it, one of the best ways to express your love of the Earth is through art. The colours that we use to create say so much about the beauty and special qualities of our world.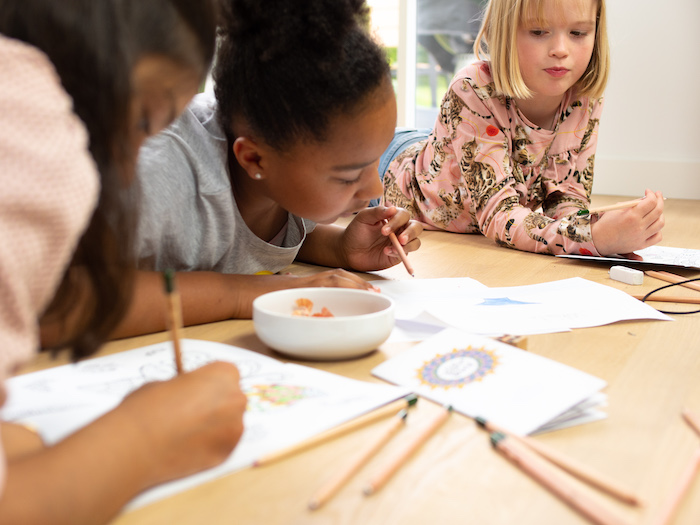 (Sprout World)
The verdant greens of grasses and tress. The vibrant blues of the oceans. The blur of browns of a stampeding herd of animals. The shimmering rainbow of feathers and flowers exploding across a summer's day. The black sea of space that Earth floats in ...
Whatever colour you choose, whatever image you draw, we're sure you'll do your best Earth art with these Sprout Plantable Pencils that we're giving away! Not only are they perfect tools for the artist in you, you can put them in the soil when you've worn them out and they will grow into plants!
Awesome!
This contest is now closed
Contest time!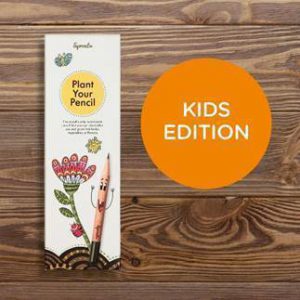 (Sprout World)
We're giving away one (1) Sprout Kid's Edition Plantable Pencils pack. This pack includes eight pencils—two graphite pencils and six coloured pencils, plus a colouring book. To enter, just comment below with your name and your answer to the following question:
What picture will you draw with these pencils?
Good luck!
Contest is open to residents of Canada only. Prize courtesy of Sprout World. Contest closes on April 30th at 11:59PM EST. Winner will be randomly chosen. Full contest rules and regulations can be seen here.