What are your favourite things?
Favourite foods? Sports? Holidays?
It's fun to think about. And our answers can often say a lot about who we are, too.
That's why for this episode of Ask An Editor, we're getting the scoop on the ultimate faves of Mandy and Mariam from Chickadee magazine.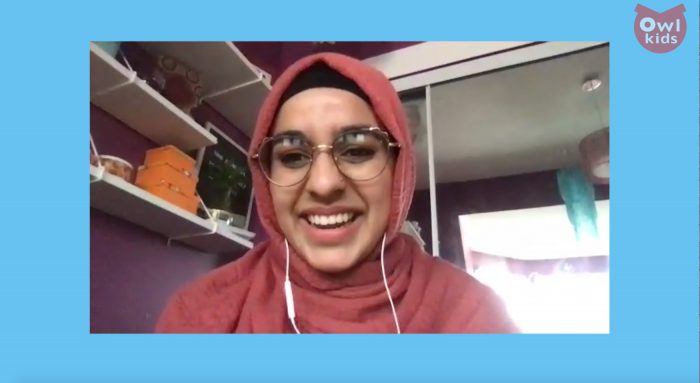 Here are our faves!
So what do you say? Are you ready to get to know some of the people who make our magazines?
Press play below and let's dig into the things that Mandy and Mariam love most!