Recently we began a new series of posts designed to explore Black experiences and discuss racism and injustice. So far we have discussed Juneteenth, Jagmeet Singh's motion to address systemic racism in policing, and featured an interview with teen activist Charlene Rocha.
Throughout this series, we have also reached out to YOU to raise your own voices so we can hear what you think about these issues. This week, we're going to take a moment to feature some of your responses, as we discuss how you can contribute to these movements.

Young voices speak!
Right now, the world is experiencing a lot of activism and protests—demonstrations that are highlighting important injustices. Many of you have been talking about how shocking racial discrimination is to you. You've also hoped that the way forward will be marked by peace and understanding, not hate or anger.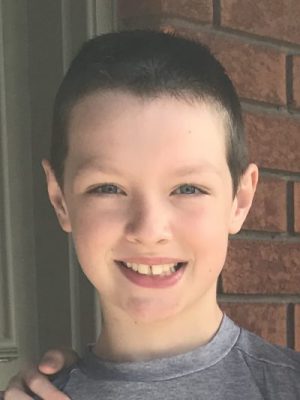 Liam
I hope that everyone in the world can get along so my siblings and I can grow up in a peaceful world with no hate.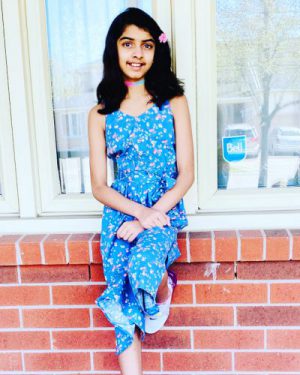 Aarini
I don't think I have a question, but it's just mind-boggling that people are discriminated because of their skin colour. I do have a message, here it is! (I made it up.) No matter who shouts at you, fights you, always stick up for your side.
Others have shown admiration for how marginalized communities—such as Indigenous people—have stuck together and held on to their traditions.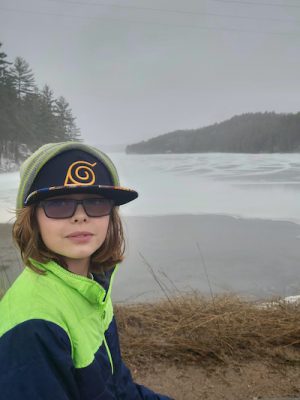 Gideon
I am glad that after a pretty sad history for aboriginal communities, that they never stopped doing what they do.
How do we fit in?
Then there were readers who asked questions about how they fit into this movement.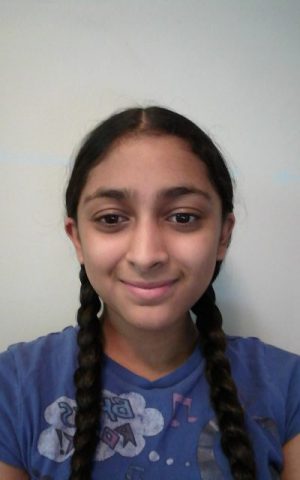 Sonali
Is it good for kids to get involved in social justice issues?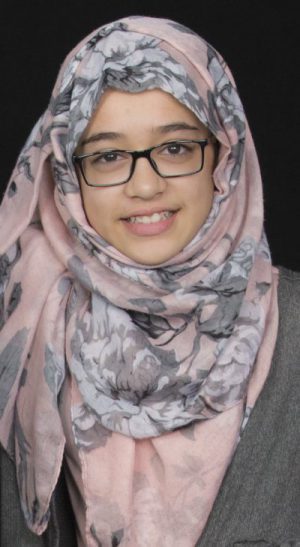 Kulsoom
How can we stop prejudice in the world? What steps do kids have to take as children to become policy makers when they grow up?
These are great questions to ask! Is prejudice something that any of us, young or old, can stop? Is activism something we can just jump into? Or does it take some time?
Answering questions
There's no one way to respond, but these questions have answers that we're excited to provide.
We hope that you'll join us next week when we ask these exact questions—and others—in an interview with Toronto school teacher Alicia Dyson, who specializes in empowering her students to be critical thinkers and voices of tomorrow.
In the meantime, if you're like Sonali and Kulsoom and you want to know how to be active in change, we have a post for you! It's an interview done by OWL editor Melissa with four young Canadian activists from YTV's CitizenKid.
Please join us next week as we continue this series.
We want to hear from YOU! Do you have a question on this topic that you'd like answered? Do you have a message of hope or support that you'd like to express? Write us at owl@owlkids.com with the subject 'Speak Up!' and join the conversation of change.