Are you ready to catch 'em all? With The Hidden Treasure of Area Zero DLC for Pokémon Scarlet, now you can! This bonus DLC (downloadable content) is bringing back over 230 Pokémon that weren't available in the Pokémon Scarlet base game, which means more battles, more challenges, and more fun!
Although Pokémon Scarlet and Violet were released in November 2022, The Hidden Treasure of Area Zero DLC was just launched earlier this month. This expansion pack has plans to get even bigger too, with Part 2 set to be released this winter.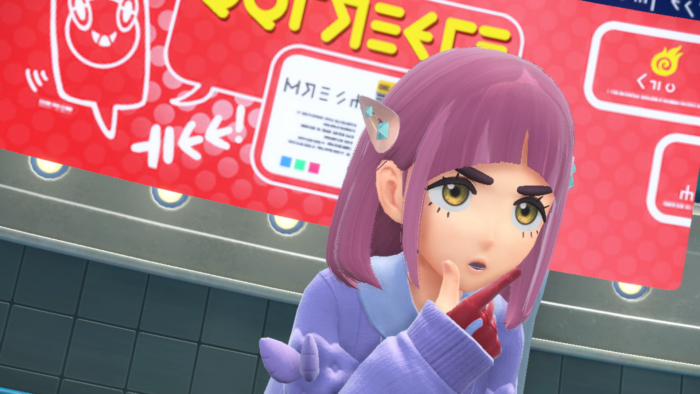 Are you ready for the challenge of this new Pokémon adventure? (Nintendo)
To get the scoop on this newest release in the blockbuster franchise, we asked OWLconnected reader Winnie to try out the game and let us know what she thought—and she didn't hold back! Check out her review (and her action shot) below: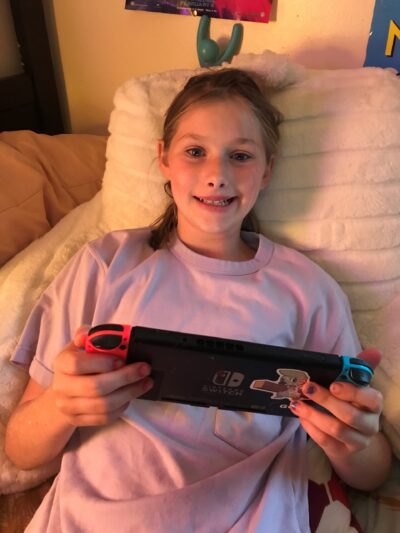 Winnie is ready to play! (Courtesy of reader)
OWLconnected: What did you like about the game?
Winnie: It's really fun finding, battling, and catching Pokémon.
OC: What did you not like about it?
W: When I needed to get somewhere, the directions are quite confusing. And the Pokémon didn't sound like Pokémon!
OC: Why do you think kids will like it?
W: Well, if you like challenging directions or don't mind that the sounds are a bit off, I'm pretty sure you'll have a good time!
OC: Finally, what's your rating out of 5?
W: Probably around 3/5.
Thanks for sharing your thoughts, Winnie!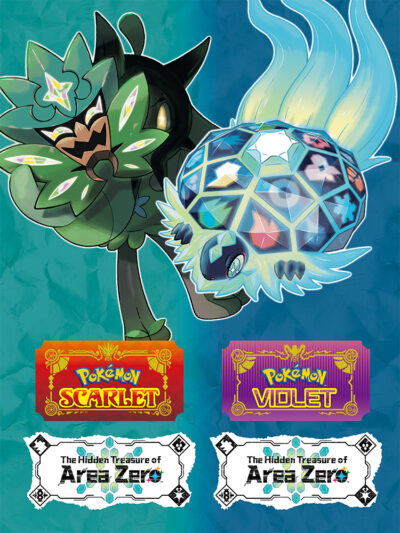 (Nintendo)
Now back to you, readers! If you've tried Pokémon Scarlet or The Hidden Treasure of Area Zero DLC, let us know what you think in the comments below. And check out the trailer for the new DLC right here!