We here at OWLconnected love to read. We love science, too.
And we love people who love to read about science. That's why we want to send a huge thank you to all the teachers and students who dug in with their favourite books for the 2018 National Science Reading Day Contest. Once again, we've selected four classrooms and five students as winners in this year's edition.
Who are they? Read on below!
Classroom winners
Ms. Hodge's Grade 1 & 2 class at St. John's Elementary in Smiths Falls, Ontario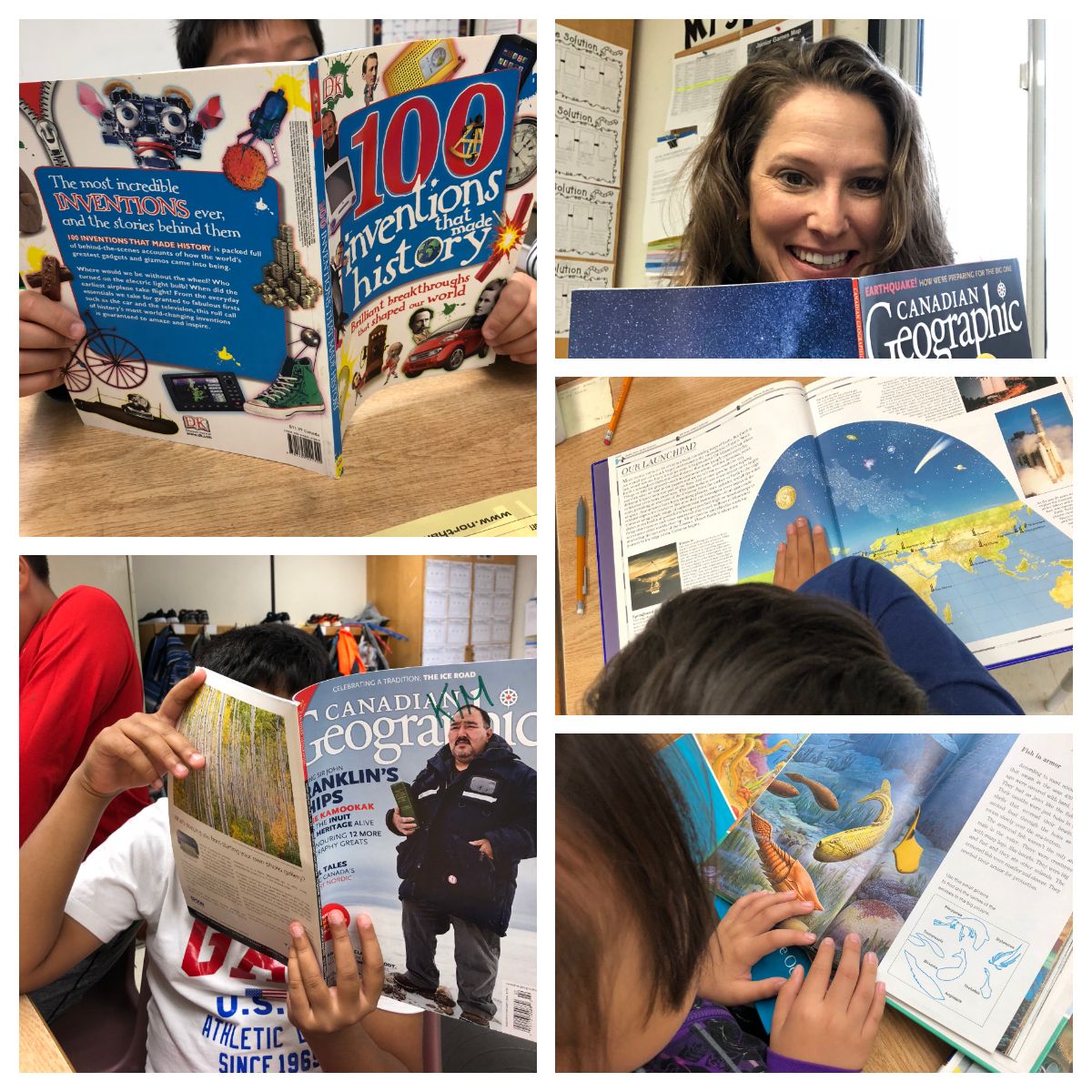 Ms. Teitge's Grade 2 class at Altadore School in Calgary, Alberta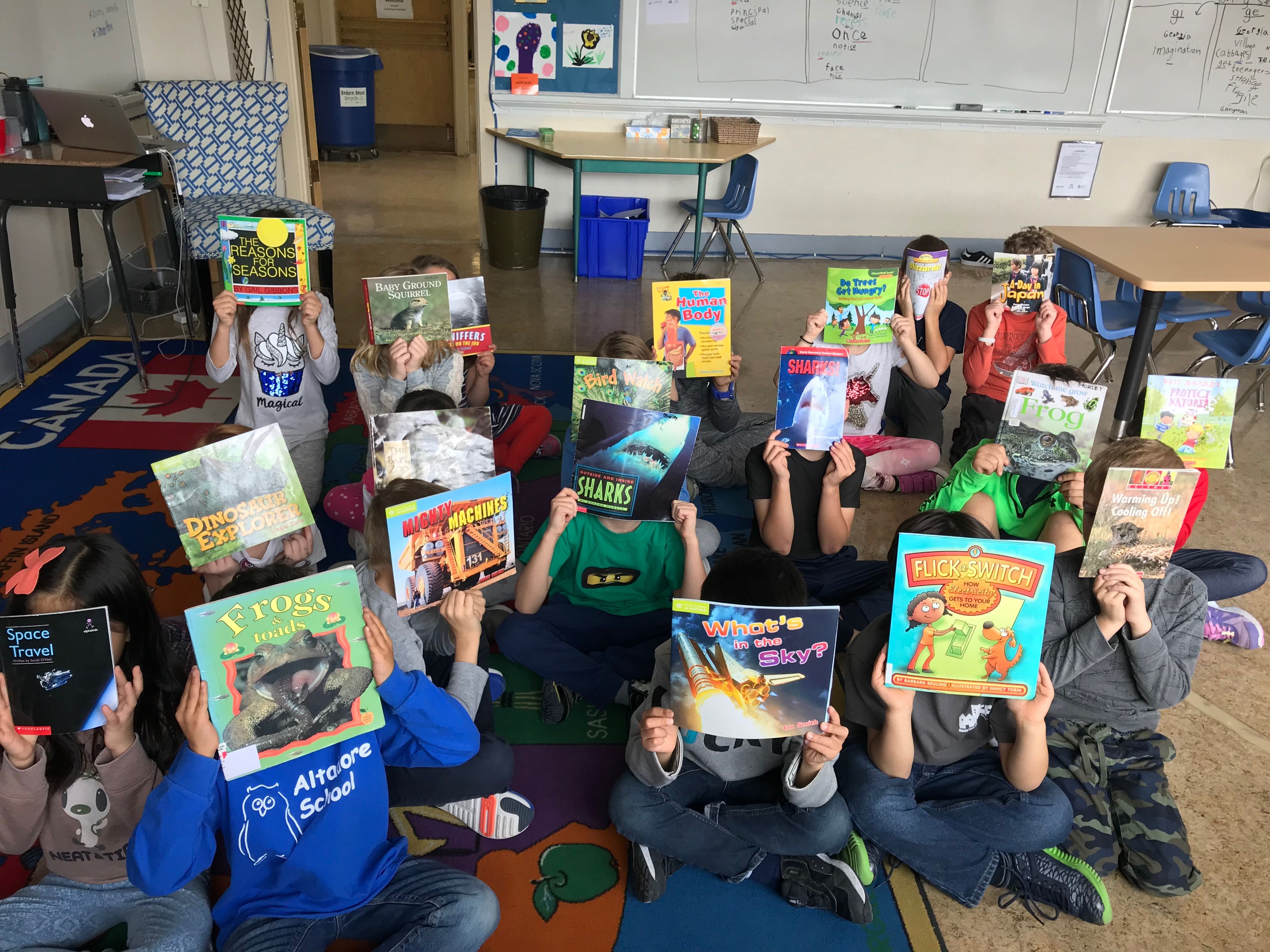 Ms. Kim's Grade 4 class at Michael Cranny Elementary in Maple, Ontario
Ms. Poirier's Grade 5 class at Seaside Park Elementary in Saint John, New Brunswick
Student winners
Gordon Hudel-Clare
DoraLee Kyle-Fowler
Cassiano Sakamoto
Mariam Sarikaya
Sarah Seniuk
Congratulations to everyone who won, and thumbs up to all who participated in National Science Reading Day. Read on!