Baseball is known as America's Pastime, mainly because of its long history as a part of American culture. But Canada has a place in the sport, too. And we're not talking about the Toronto Blue Jays.
In 1946, a young second baseman named Jackie Robinson was playing for the Montreal Royals. Why was this a big deal? Robinson was black at a time when only white players played in the top leagues in the sport. Robinson would go on to play for the Brooklyn Dodgers the next year and break the color barrier in Major League Baseball. But he got his start as a player in Montreal.
Life and baseball
Clutch, a new book from author Heather Camlot, uses this historical fact to tell a fictional tale about Joey. Joey is a young Jewish boy living in Montreal, where he and his family are dealing with being poor and the death of his father.
Joey looks to the inspiring story of Robinson and Royals to help him make a better life for himself and his family. After all, if Robinson can break through great prejudice and succeed, why not him?
OWLconnected reader Harrison gave Clutch a review and he really liked it. Take it away, Harrison!
Harrison's (very to the point) review
What he liked: When Jackie wins the baseball team because they worked so hard practising.
What he didn't like: Nothing! It was all good.
Why he thinks other kids would want to read it: Because you learn about life in the past.
Clutch is in stores now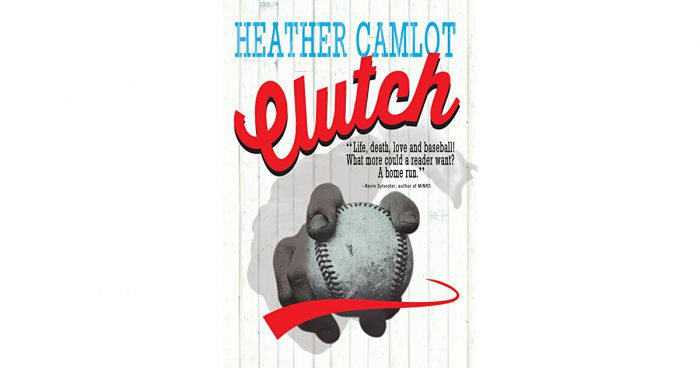 Thanks, Harrison! Clutch is available now. Ask for it at your local library or bookstore!