Halloween weekend is here! What better time to curl up with a book about everything scary and spine-chilling, right? Frightlopedia is your A-Z guide to some of the coolest and creepiest stuff out there!
But just how creepy?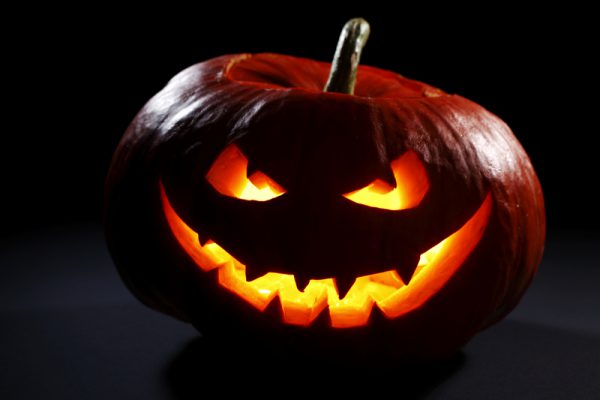 What do you think, jack-o'-lantern? (Dreamstime)

From campfire ghost stories to the world's scariest places, this new encyclopedia is full of frights. But also fun! For example, get a how-to lesson on turning yourself into a zombie with makeup. Last-minute costume, anyone?
We asked 12 year-old Kadence to read Frightlopedia and tell us what she thought. Here's what she said!
What I liked about Frightlopedia is all the scary but cool and interesting facts about all sorts of frightening things. But, some of the activities are SUPER messy!  This book has just the right amount of scary and fun. I would rate it an 8 out of 10.
Halloween reading list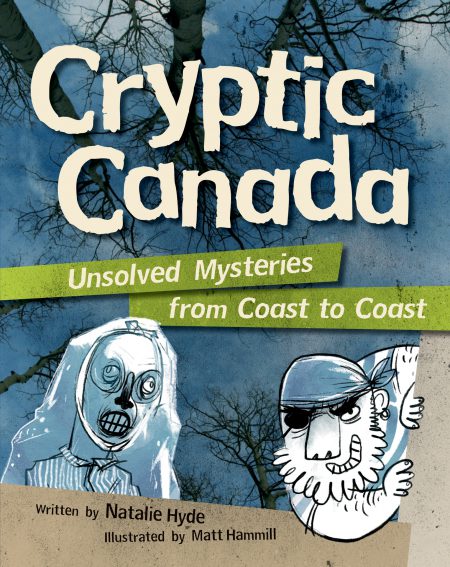 (Owlkids)

Looking for more ghoulishly good books to add to your Halloween reading list this weekend? Try one of these:
Cryptic Canada by Natalie Hyde
Monster Science by Helaine Becker
The Witches by Roald Dahl
Coraline by Neil Gaiman
The Creature Department by Robert Paul Weston
The Inn Between by Marina Cohen
Laugh Out Loud Spooky Jokes for Kids by Rob Elliott