So how's your holiday break coming along? Hopefully you're getting a chance to hang with friends and family, play some games, go tobogganing, eat delicious food...whatever it is that tickles your fancy.
Personally, we love the chance to sit down with a great book or two. And if those books happen to be full of crazy facts and surprising information, all the better! Of course, when it comes to that sort of stuff, it doesn't get much better than the official Guinness World Records books. That's why we asked OWL reader Sadie, 10, to check out a new title they have in their 2018 series, Amazing Animals.
And just how amazing are these animals? We'll leave it to Sadie to tell us...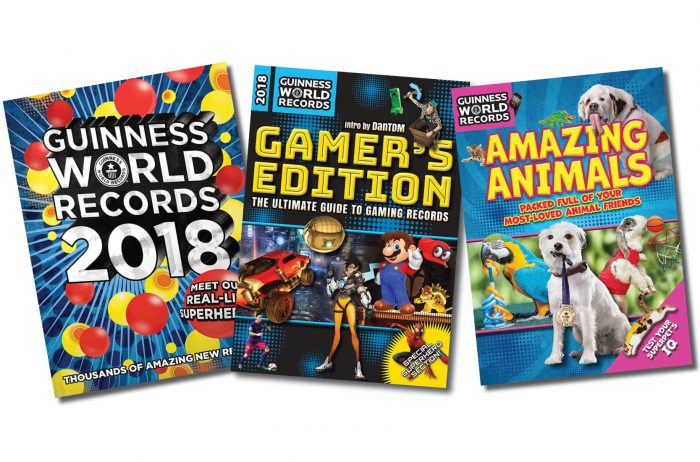 (Courtesy of Guinness World Records)
Sadie talks Amazing Animals
I liked all the interesting facts that were everywhere in the book, but I didn't like the layout. It makes it harder to read than a normal book. And I felt like it got slightly boring towards the end. I think other kids would want to read this book because it is full of things they probably didn't know before.
I'd give it an 8 and a half out of 10.
Thanks, Sadie! Do you think this or any of the other 2018 Guinness World Records books would be up your alley? They're available to check out now.