February is Black History Month in Canada, a time to reflect on the unique and often unjust history of black people in our country. It's also a time to celebrate some of the trailblazing black Canadians who worked hard to advance civil rights, such as Viola Desmond.
Spy on History: Mary Bowser and the Civil War Spy Ring is a book that follows the amazing true story of Mary Bowser, one such trailblazing black woman (although she lived in the US, which is also celebrating Black History Month right now). Mary was a free African American who secretly spied on the President of the Confederate States of America, Jefferson Davis, during the American Civil War.
In addition to Mary's story, this book includes an extra mystery that you can try to solve by reading between the lines. We sent this book to OWLconnected reader Julia for review. Get her thoughts on it below!
What did you think, Julia?
The book Spy on History: Mary Browser and the Civil Spy Ring is about an African American spy for the union.
The genre of the book is mystery. But even better, there is a mystery within the book for you to solve, which I really enjoyed. It was a good change instead of the authors telling you all the answers. Although, I found that the mystery was a little complex and very hard to solve, especially the code word to decipher messages. But definitely a good read if you want a challenge.
I think other kids would like this because it is a very good book that you can't put down with a great mystery to solve. I would rate this book 7/10.
Available now
Thanks, Julia!
Looking for more books to read during Black History Month and beyond? Check out these titles: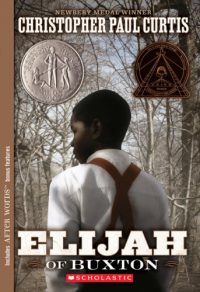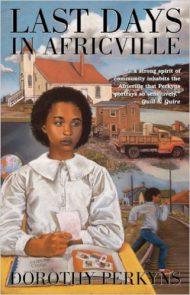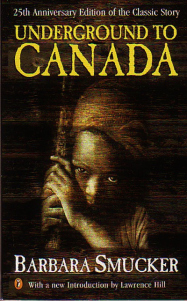 Elijah of Buxton by Christopher Paul Curtis
The Last Days in Africville by Dorothy Perkyns
Underground to Canada by Barbara Smucker