When the weather starts to cool and the night begins to come a little earlier, it can mean only one thing. It's time to go back to school!
Though not everyone's version of school will be the same as it was last year, it's still going to be school and it's still going to be exciting! To help celebrate, we're pulling out an extra special Back to School Contest!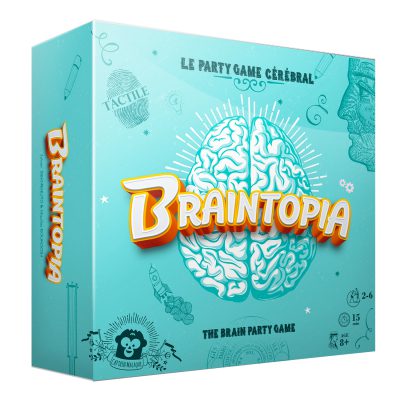 Are you ready to go to Braintopia? If so, we have your ticket! (Asmodee)
The prize? A pack of two awesome brain-building, mind-testing games: the cerebral cortex-crushing card game Braintopia and the super popular matching game Spot It! Both of these family games are like a workout for your noggin, not that you'll notice since you'll be having so much fun playing! So what do you say: Are you ready to win some games?
This contest is now closed
Contest time!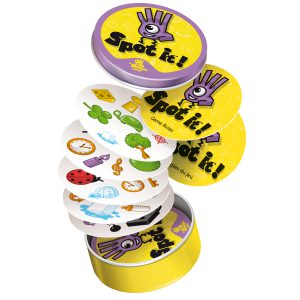 Spot It! is one of the most popular card games around. (Asmodee)
To win this prize pack featuring Braintopia and Spot It!, all you have to do is comment below with your name and answer to the following question:
What's your favourite school subject?
Good luck!
Contest is open to residents of Canada only. Prize courtesy of Asmodee. Contest closes on September 14th at 11:59AM EST. Winner will be randomly chosen. Full contest rules and regulations can be seen here.