The Animal Crossing series has been a runaway hit for Nintendo and it's easy to see why. These life simulation games let players interact with a huge cast of loveable animal characters, helping them in their daily lives. And aside from a little bit of debt (you owe Tom Nook money again!), there's no strife, no real conflict. Just a super fun escape.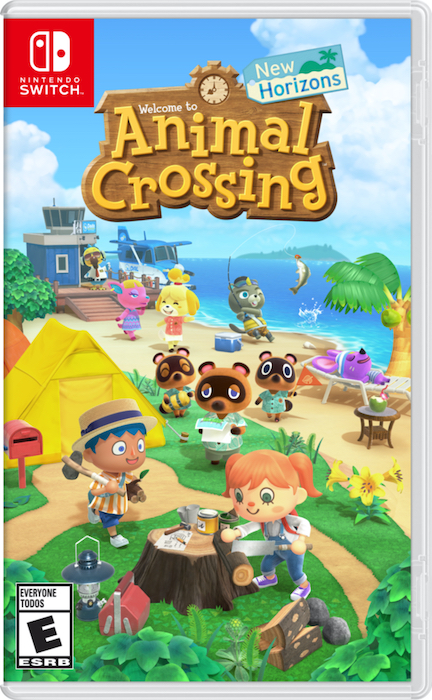 (Nintendo Canada)
So when the newest installment for the Switch — Animal Crossing: New Horizons — was released last week, fans were excited to try it out.
One of those people was OWLconnected reader Adam, 11. And he was kind enough to review the game for us, too! Tell us what you thought Adam!
What did you like about this game?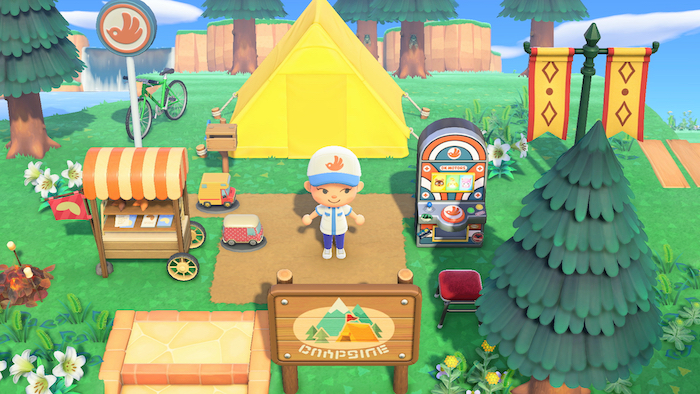 (Nintendo Canada)
Adam: I liked building up my own island and creating different items on the island. The people and animals in the game are cute and I like the look of the game. It is not a game that you can win or lose and your character never gets hungry or dies, which I like. I also liked that you can play as long or as short as you want to.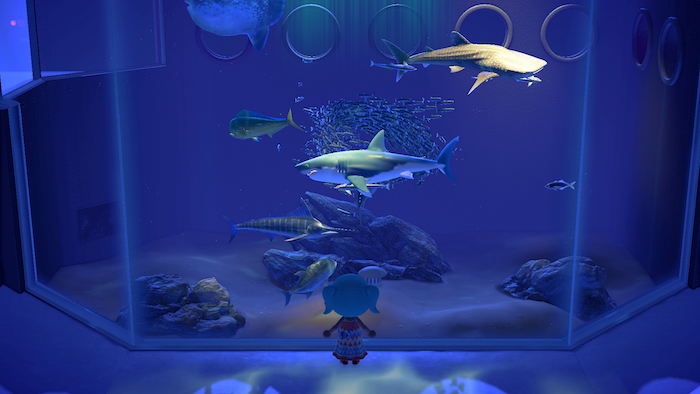 (Nintendo Canada)
What did you not like about it?
A: The biggest thing I didn't like is that the game only allows you to create one island per Nintendo Switch. When my brother and I play it, we have to share the island as he cannot create his own. I would like the game better if each person that plays could create one.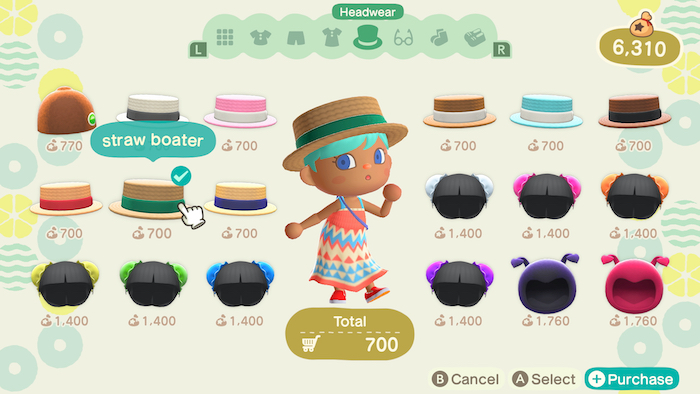 (Nintendo Canada)
Why will kids like it?
A: I think that kids will like the idea of building their own island and seeing it get more and more stuff on it. I think that it is easy to play for any kid, yet there is a lot of things to do. It can be fun for both older and younger kids.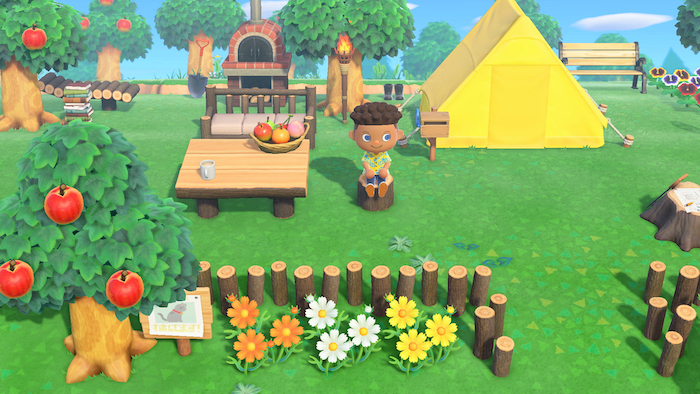 (Nintendo Canada)
Rating: 4 out of 5 stars.
A: Overall, I really like it and found it fun to play. There was lots to do. I played it a long time this weekend and still was not bored of it. The only thing that would make this game better is if my brother and I could have created our own islands.
Thanks Adam! Sounds like the new Animal Crossing is a hit.
Do you enjoy New Horizons? Let us know and happy gaming everyone!