Challenge your brain with this fun game! Try a variety of activities like memorizing numbers, identifying animals, and guiding a train. Players can go brain-to-brain with family and friends up to four players. Each player can play at their own level of difficulty, even when going against someone else.
When Big Brain Academy: Brain vs. Brain was released this month for the Nintendo Switch, fans were excited to test their mental abilities! One of those people is OWLconnected reader Collin. Check out his review of the game below!
Collin's review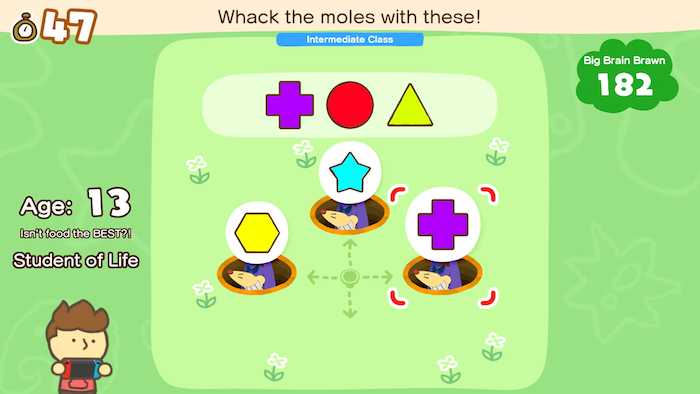 (Nintendo)
OWLconnected: What did you like about this game?
Collin: I loved playing this game, because I love to solve puzzles. The puzzles looked simple at first, but got increasingly challenging as it progressed. This made it fun in solo play!
OC: Was there anything you did not like about it?
C: I didn't like that there weren't adventure or racing games but the other games are really fun!
OC: Why will kids like it?
C: I think kids will like that multi-player mode lets you customize the difficulty level for yourself and for your friend.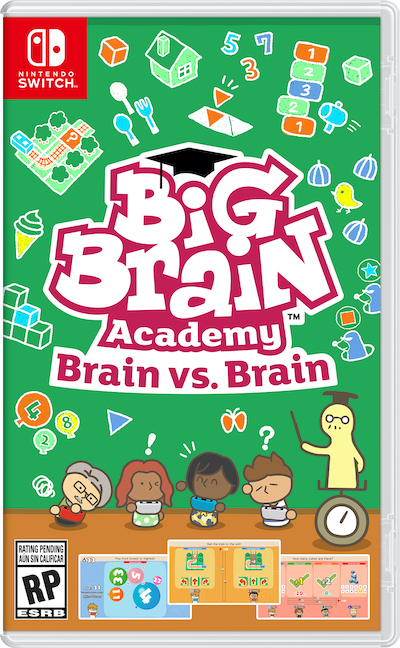 OC: What is your rating out of 5 stars?
C: I would give this game a 5 out of 5. It gives your brain a workout while still having a good time.
Thanks, Collin! Big Brain Academy: Brain vs. Brain sounds like a lot of fun!