Mario Golf games have been popular since the first Nintendo console came out, so it's no surprise that Mario Golf: Super Rush is a hit among gamers! Players can play as their favourite Super Mario characters in modes like standard golf, speed golf, and golf adventure. Like every Mario game, though, there are many obstacles like thwomps and chain chomps ... and Wario himself!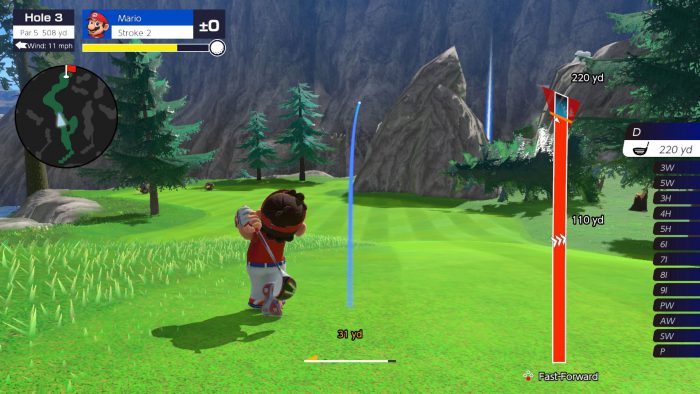 Fore! (Nintendo)
So, when the game was released last month for the Switch, fans were ready to try playing golf in the Mushroom Kingdom.
One of those people was OWLconnected reader Edie, 11, who also told us what she thought about the game. Take it away, Edie!
Edie's review
OWLconnected: What do you like about this game?
Edie: I like that each character has a special ability. Just like other Mario games, you can use bombs or stars to disrupt other players. It's cool that you can choose between playing with classic Mario characters or with your Mii character. The game teaches you how to play a round of golf and explains it so that it is not frustrating.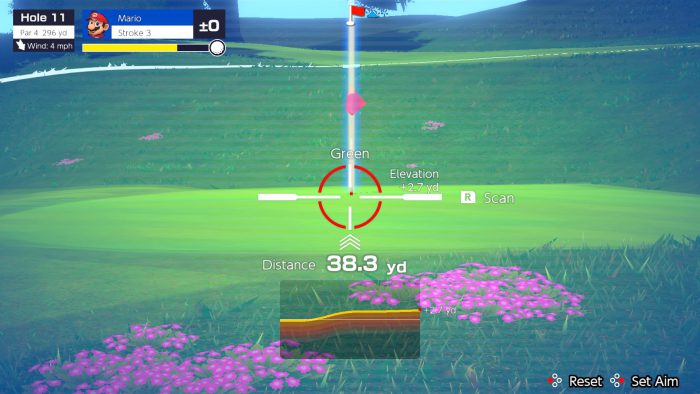 The game is designed to make golf easy, even if you don't really know the sport. (Nintendo)
OC: Is there anything you don't like about it?
E: It would be great if you could skip past the dialogue in adventure mode.
OC: Why will kids like it?
E: It's easy and fun to play. My whole family loved playing this game. It can be fun for both older and younger people.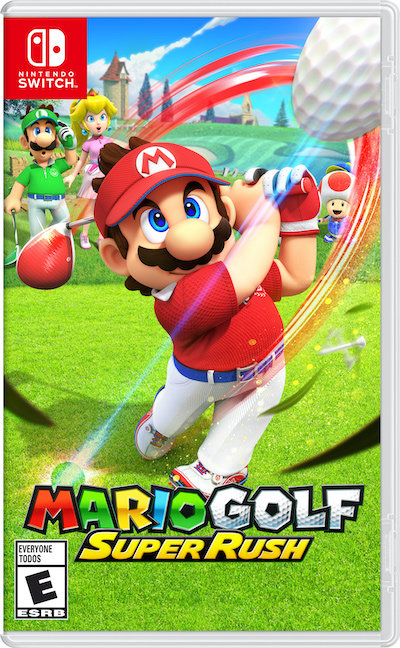 (Nintendo)
Rating: 4 out of 5 stars.
E: Overall, I think the game is fun and creative. The only thing is the long cut scenes that could have been shorter.
Thanks, Edie! Mario Golf: Super Rush sounds super fun!
Will you try Mario Golf? Let us know and happy gaming! Check out a trailer for the game below.