Rain is awesome. It keeps our gardens green, creates rad rainbows, and lets us break out our favourite rubber boots.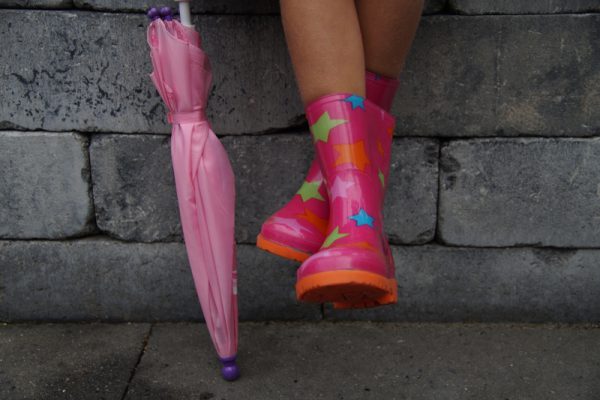 Pretty sweet, right? (Dreamstime | © © Jarretera)
But rain has some downsides. For example: it's pretty hard to play outdoor sports like baseball and golf when the ground is a muddy, mucky mess. Bummer, right?
Wrong.
Rain, rain, you can stay... I've got a new game to play!
With a copy of Nintendo's latest virtual sports offering, Mario Sports Superstars, you can get your game on no matter the weather. Just power up your 3DS, pick your favourite sport from the five options, and hop onto the (digital) field.
We sent a copy of Mario Sports Superstars to OWLconnected reader Deseree, age 10. Read on for her take.
Deseree has her say
I really enjoyed Mario Sports Superstars.
What I liked about this game is that you can play different types of sports and they're all so fun to play! Golf was my favourite. I loved being able to play these games as my favourite Nintendo characters. The only thing I didn't like was that I found it hard to learn to play baseball!
I think other kids would want to play this because it's fun and enjoyable, and who doesn't like sports? I would have to give this game a 6 out of 10 though because I would rather be outside playing these games for real!
Available now (yay!)
You can find Mario Sports Superstars in stores today. Check out the trailer below for a taste of the action.