Hey, gamers! We've got a fun new videogame to tell you about for the Nintendo Switch called Miitopia!
Star in your own hilarious adventure where you cast your family and friends to bring down the face-stealing Dark Lord. All the characters are customizable from head to toe. Just assign roles and watch players come to life!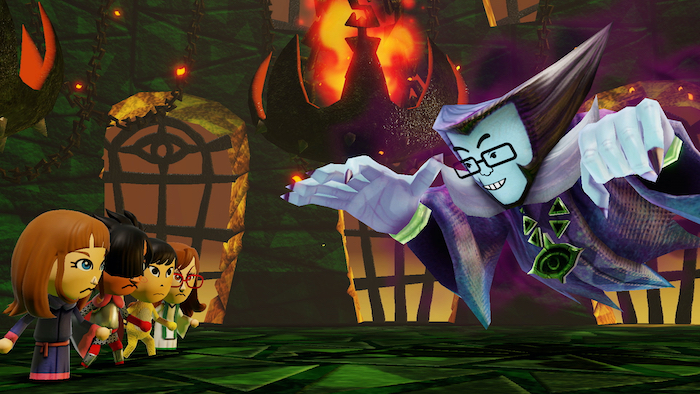 Stay away from our faces! (Nintendo)
The possibilities are endless. How do we know? We caught up with OWLconnected reader Gavin, who reviewed the game. Read on for his take on it!
Gavin reviews Miitopia
OWLconnected: What did you like about this game?
Gavin: The game was really fun and entertaining because you can cast your friends and family. They join you on an adventure to defeat the Dark Lord who steals people's faces. I really liked that I could customize the characters with different jobs, outfits, and personalities to help fight the Dark Lord.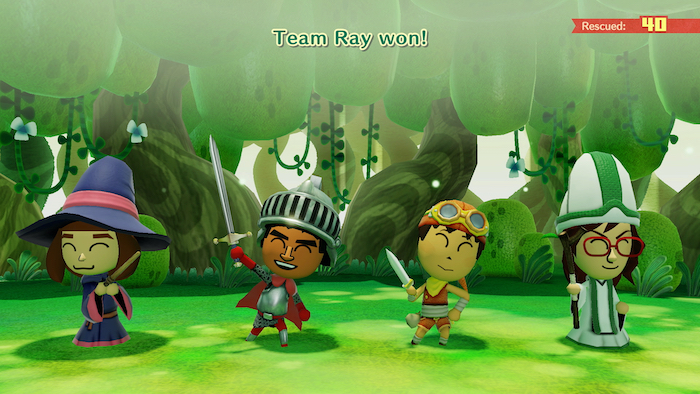 (Nintendo)
OC: What did you not like?
G: I did not like that after you choose the characters, you can't go back and change or edit the them.
OC: Why will kids like it?
G: I think kids will like this game because it is fun and engaging. It also encourages friendship, fun, and working together to defeat evil.
(Nintendo)
Rating: 4 .5 out 5 stars
G: I loved playing this game, I think you will too!
Thanks, Gavin!
Will you try Miitopia? Let us know what you think in the comments if you do!