Are you ready for the ultimate escape? The new Pokémon game, Pokémon Shining Pearl promises new missions, cool characters, and more as you try to collect 'em all!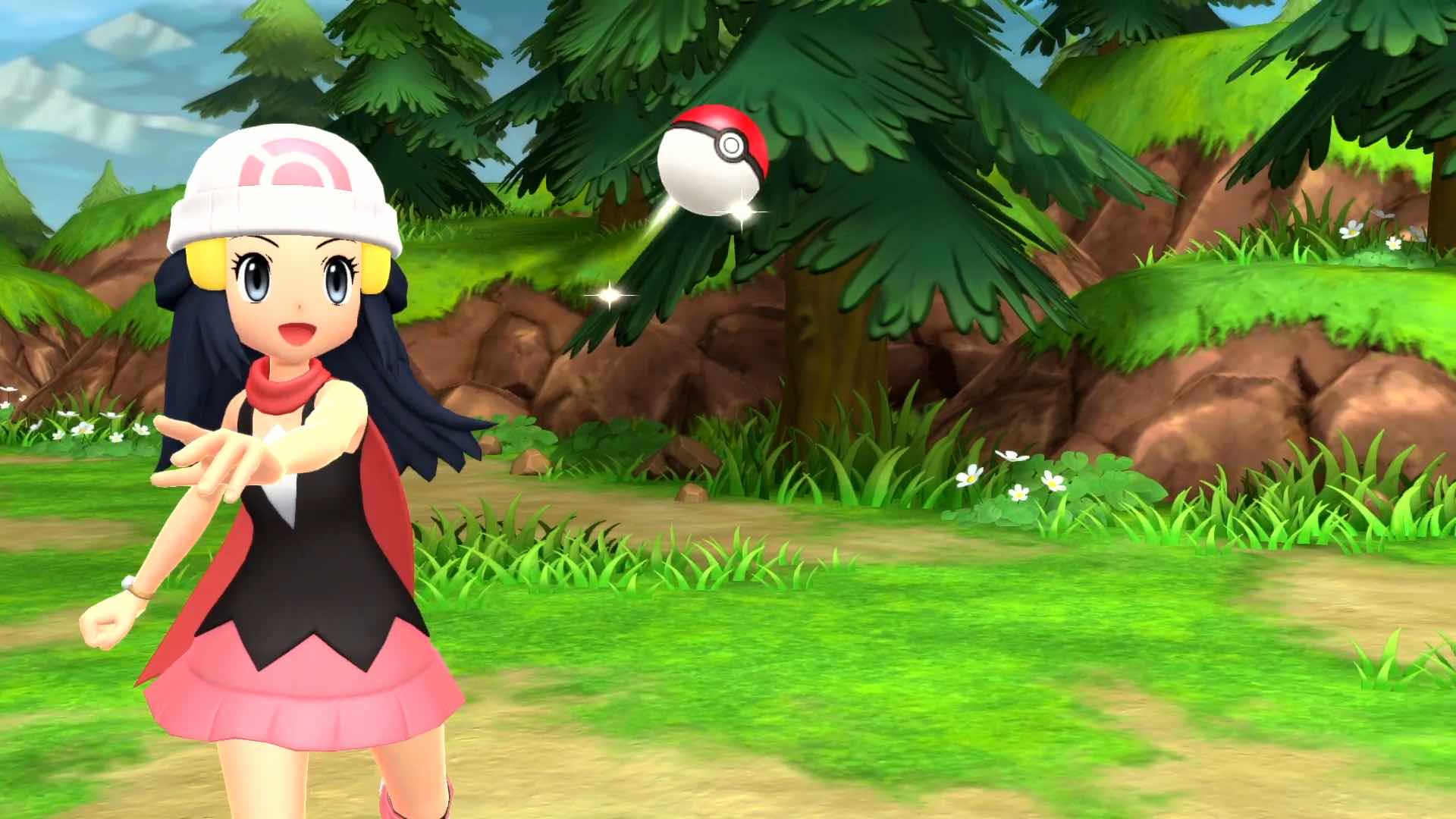 This game came onto the scene in November and already it's blowing gamers (and Pokémon fans alike) away. Need proof? Just ask OWLconnected reader Reggie! He's very excited to share his review after testing out the game. He's also a Pokémon superfan (have a look at the drawing he made!), so you know he's not leaving out any details. Read on for the full scoop.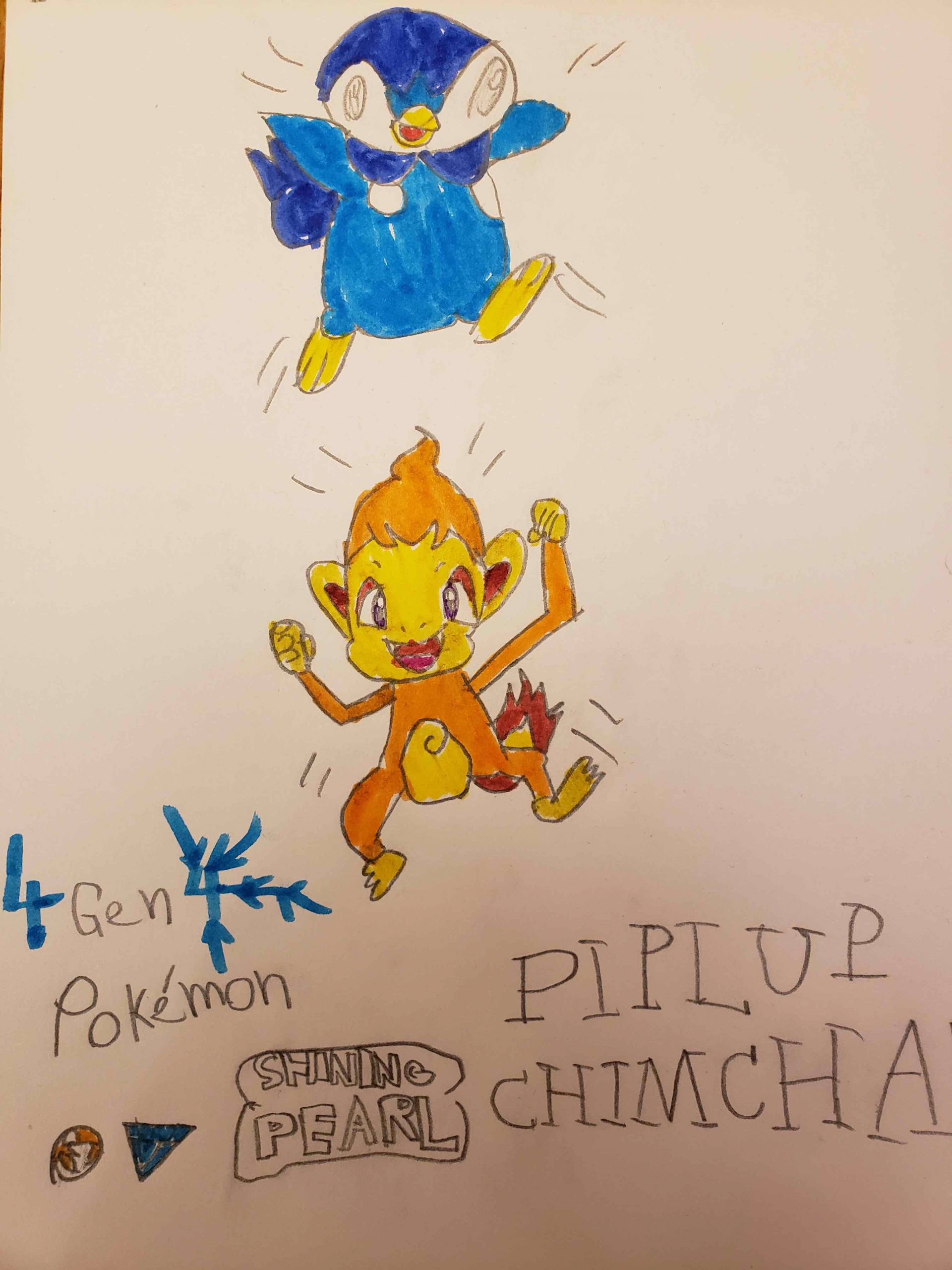 Check out these sweet art skills!
Take it away, Reggie!
OWLconnected: What did you like about this game?
Reggie: I love the trio of starter Pokémon you get to choose from—Chimchar, Piplup, and Turtwig. I chose Chimchar because it's a monkey. You take your starter with you on adventures to catch other Pokémon and battle trainers, and it's really fun. The graphics are a very cute style. And the music is really good.
OC: What did you not like?
R: The characters look a bit young when you aren't battling. But they are still cool!
OC: Why will kids like it?
R: The story is really good and the world looks neat with towns, forests, rivers, and more.
Rating: 5 out of 5 stars!
R: If you like Pokémon or have played other Pokémon games, definitely try this game!
Thanks for this awesome review, Reggie!
Your turn, gamers! If you've tried Pokémon Shining Pearl, let us know what you think in the comments below.