Five years ago, Disney introduced us to Maleficent and we found out the real reason the horned fairy cursed Princess Aurora. But what happened after the sleeping beauty woke up? Let's find out!
Two Worlds Unite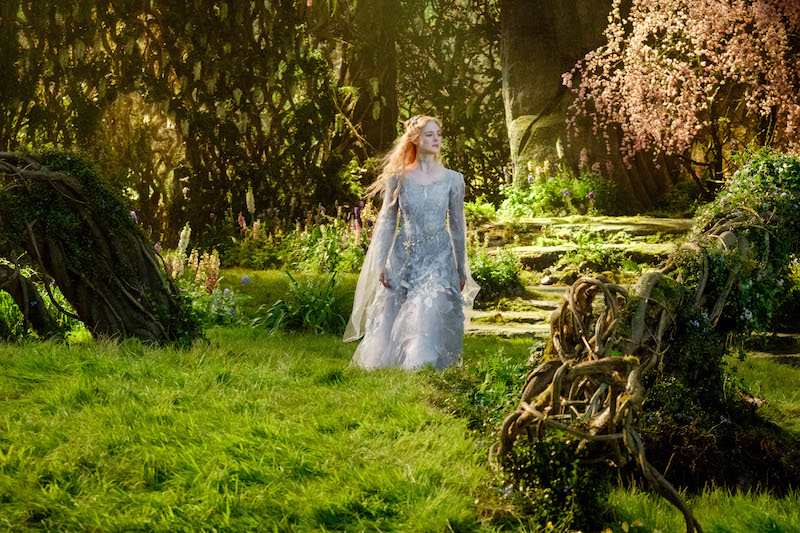 Queen Aurora making sure everything is running smoothly in the land of The Moors (©2019 Disney Enterprises, Inc. All Rights Reserved).
Our story begins on a sunny day where we immediately find out that Aurora is now the Queen of The Moors, the fairy homeland of Maleficent. While performing her duties as queen, she receives a surprise visit from Prince Phillip who has come to propose to her. Their engagement is a wonderful thing; not only do they truly love each other, but their engagement will unite the human and fairy worlds at last. There's just one little problem... they have to get their parents on board.
In an attempt to make peace before the wedding, Maleficent and Aurora are invited to the Kingdom of Alstead to dine with King John, Queen Ingrith, and Prince Phillip. What follows is a series of events that puts The Moors in serious danger and causes tension between Maleficent and Aurora. With enemies, allies, and dark forces at play, Maleficent and Aurora have to find a way to protect their home and the bond they share.
Good vs. Evil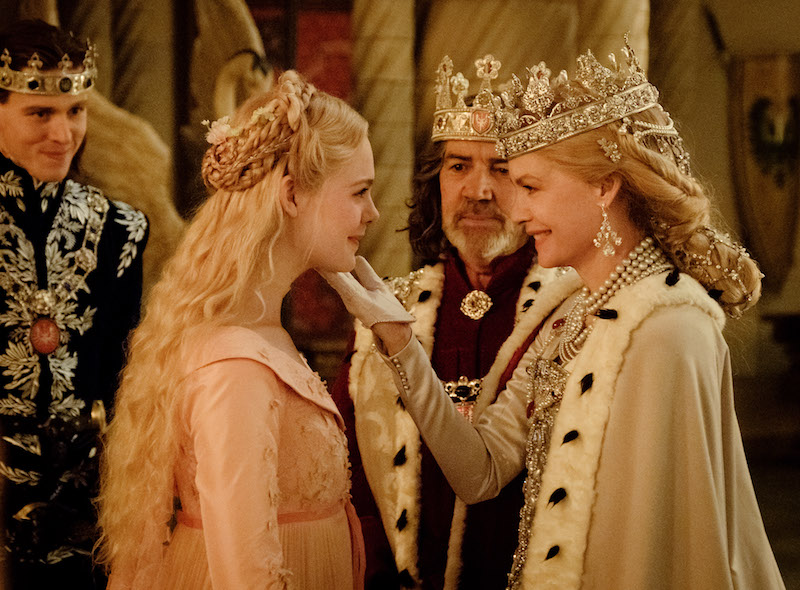 Aurora meeting Prince Phillip's parents at what was supposed to be a friendly dinner. (©2019 Disney Enterprises, Inc. All Rights Reserved).
Maleficent: Mistress of Evil is a magical movie packed with important life lessons. As we watch Maleficent struggle with deciding to go to war to protect her home or make peace with the humans, we learn that what's important isn't where you come from but who you choose to be as a person. Through Aurora's bond with Maleficent, we learn how important it is to spread love whenever we can.
And while we expected to learn a thing or two from this famous villain, what we didn't expect were the moments of intense action. Throughout the movie, we see a slow build up of tension that eventually leads to a grand scene with so much happening that you simply can't take your eyes off the screen for even a second.
If you haven't already watched the trailer, you can check it out below.
You can watch Maleficent: Mistress of Evil cast spells in theatres today.