In 1977, Disney released a movie called Pete's Dragon. There's a reason why it isn't remembered the same way as films like The Little Mermaid, Beauty and the Beast, or Fantasia. It wasn't a very good movie. Now nearly 40 years later, the folks at Disney have decided that the story about an orphan and his dragon was worth another shot. You don't often get to say this about remakes, but this was a really good idea.
2016's version of Pete's Dragon is better in every way, and not just because modern animation is so impressive. It is well-acted, and has a great mix of humour, sadness, and excitement. But above all, the friendship between Pete and Elliot the dragon is one that you believe in and care for through the whole film.
Life in the wild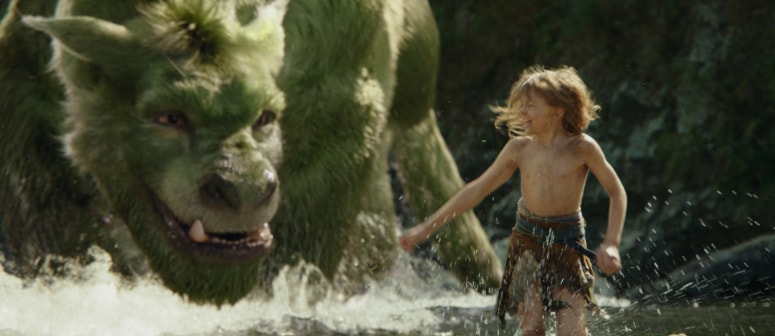 (Courtesy of Disney)
At the start of the movie, Pete is just an ordinary boy going on a road trip through the northwestern United States with his parents. But in a flash, Pete is left alone in the deep woods at the side of the road. Wolves are out. Nighttime is coming. Trouble looms everywhere. Until help arrives in the most unexpected way.
A dragon.
Six years later, Pete is fully adapted to living in the wild with the dragon, who he's named Elliot after a character in his favourite book (the only thing he saved from when he was with his parents). The pair play in streams, jump across rocks and trees, and fly above the forest. They are happy and undisturbed by any people. Until a logging company begins to cut trees near where Pete and Elliot live.
A fable about friendship and the natural world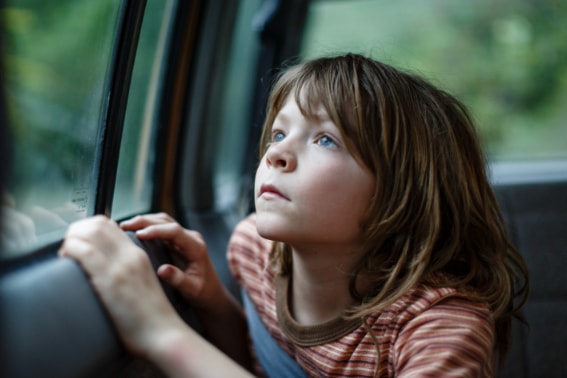 (Courtesy of Disney)
What really makes the movie work is how well it lets you feel Pete's conflicting emotions. At first when other humans discover him, Pete wants nothing more than to be reunited with Elliot. His home is the forest. But as he grows to trust and become friends with the family of Grace, a caring park ranger, his human side comes out, too. Is there a way to belong to the human world and the forest realm where he and Elliot lived? Or will protecting his friend mean leaving him behind forever?
As for Elliot, he is an amazing creation (and pretty unique as a dragon). Covered in mossy green fur and as loyal and playful as a golden retriever, he is the ultimate animal friend. Strong, kind, magical, and capable of flight. Could you really ask for anything else?
This film is a bit slow to get going, but it's all for good reason. Like Elliot himself, Pete's Dragon doesn't try to blow you away immediately — it takes its time showing you how special it can be. Which as it turns out, is pretty special after all.
This film is mildly scary in parts (especially if you don't like seeing a dragon get hurt!), but overall it's a great film for nearly all ages.