Sure, our pets are cute, cuddly, and make for hilarious YouTube videos. But have you ever wondered what their lives are like when we're not around? Enter energetic, fast-paced flick The Secret Life of Pets.
The main mutts
Max is a good dog who loves his owner, Katie, and their life together. Best buds, just the two of them!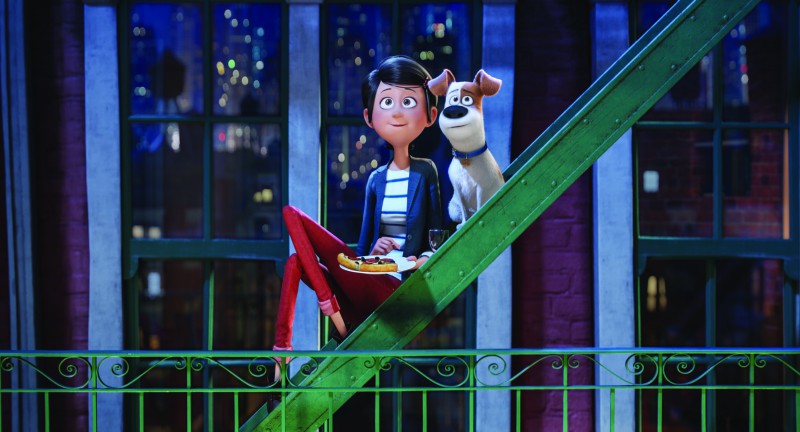 Yup, just Max and Katie, taking on the world together! (Illumination Entertainment and Universal Pictures)
Until Katie adopts a big, bumbling, floofy dog named Duke. Suddenly Max is expected to share his food, his bed, and his owner's attention. And Max isn't great at sharing. So Max hatches a plan to get rid of Duke once Katie leaves for the day.
But Max's plan backfires, sending him and Duke on a wacky misadventure through the streets of New York.
Check out OWL reporter Evan's take on this family-friendly film.
Tell us what you thought, Evan!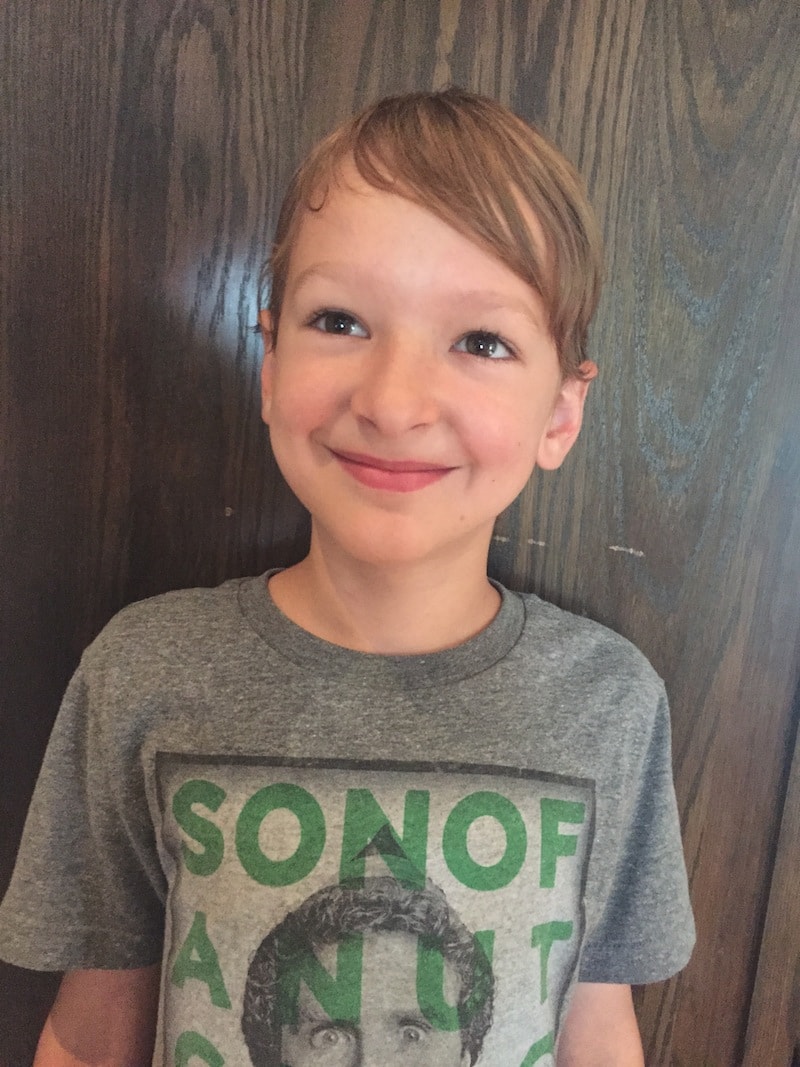 Hey, I'm Evan!
The movie was great! It combined two of my favorite things: animals and comedy. I liked the personality of the characters, for example, Chloe the cat. I also liked the plot. Something I didn't like was the ending. But I think kids from 5-12 years old might want to watch it for the same reasons that I do. I've never met a kid who didn't like some good comedy and sausage-eating-dogs! Though people older might not like it because of its obvious plot and characters. Also because of the design of the movie, like huge cartoony dogs covered in fur. Older people might find a more realistic design more appealing. I give this movie a rating of 8/10.
Your turn!
If you get a chance to see this movie, come back here to tell us what you thought. In the meantime, check out the trailer. The Secret Life of Pets opens in theatres today.