The Summer issue of OWL is always one of the most special that we publish.
It's unique size makes it pack-able for summer vacations or park hangouts. Plus, it's also the longest issue of the year! This lets us showcase more stories, comics, puzzles, and trivia than ever.
And this summer, we want to showcase some of you, too!
Yes, YOU!
OWL Magazine is looking for submissions to possibly include in this year's summer issue. We're looking for ...
Drawings, doodles, sketches
Photos from last summer (Give us you best summer memories!)
Submitting couldn't be easier. Simply attach your submission to an email and write us at owl@owlkids.com, subject line: Summer 2019 submissions.
We can't wait to see your photos and art! Check some past reader submissions below.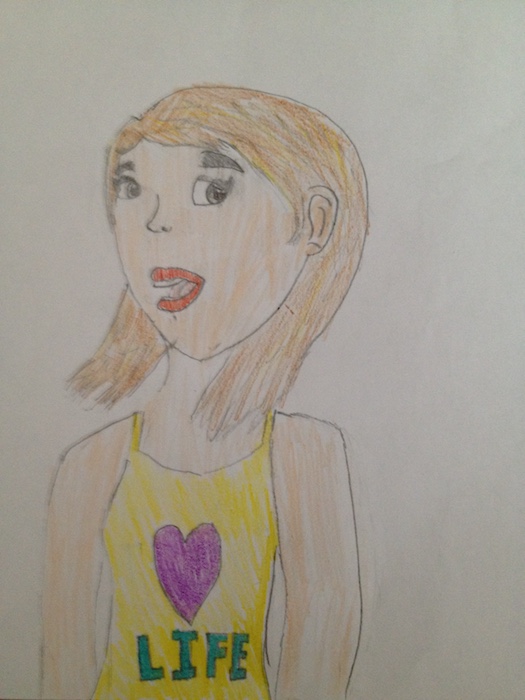 The Buzz, Jessica, 9. (Submitted by reader)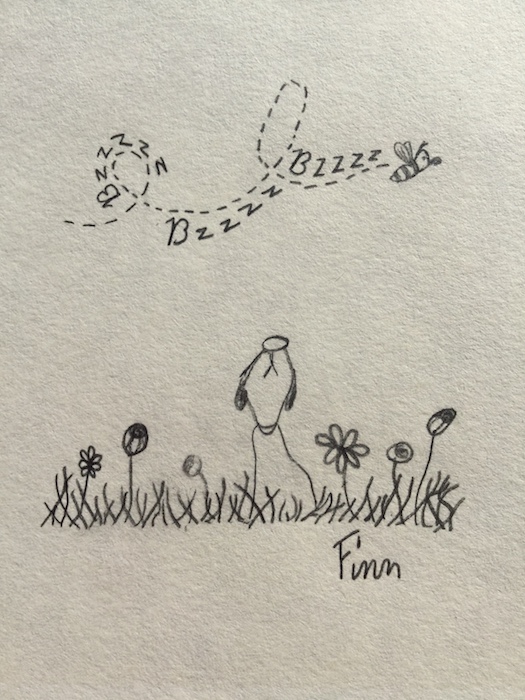 Finn, 10. (Submitted by reader)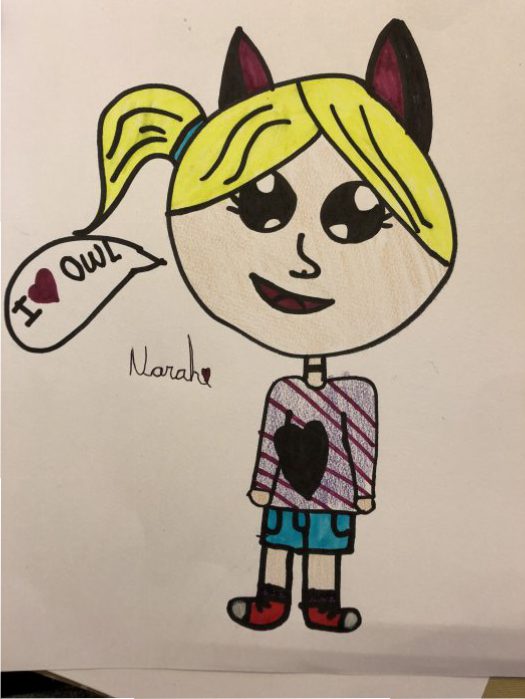 Norah, 8. (Submitted by reader)