October is here, and that means a few things. Cooler weather. Leaves changing colours. Perhaps even some 'pumpkin spice' flavoured drinks.
But above all, the whole month is really just one long build-up to one of the most fun days of the year.
Halloween!
Lots of us get excited for this day weeks in advance. (Do you have your costume picked out yet? We do!)
But whether you're a Halloweener keener or someone who is playing it cool, we've got a film that will help make the season extra frightfully fun.
It's called Monster High: The Movie. This brand new movie premieres on YTV & STACKTV this Friday, Oct 7th at 7pm E/P. It then repeats all throughout Fangtastic, their month-long celebration of all things spooky. This includes a showing on Halloween night itself. (Naturally!)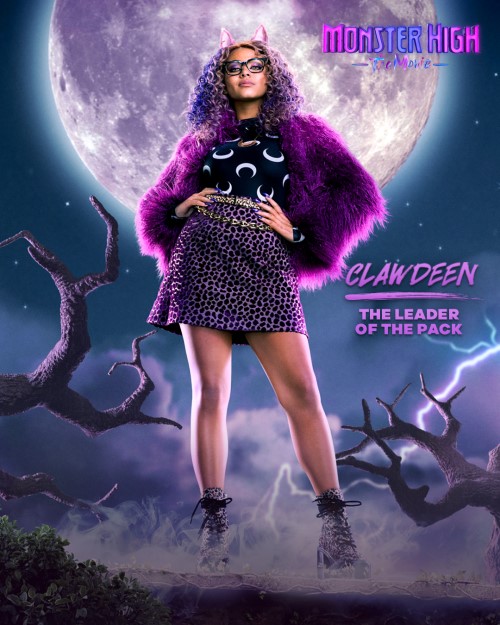 Clawdeen Wolf is the main character in the film. (YTV)
The film follows a half-human, half-werewolf student named Clawdeen Wolf, who has recently started attending Monster High, a school for monsters in all forms. Along with new friends Frankie Stein and Draculaura, she feels like she's found a place where monsters like her can be themselves. But of course, that all gets challenged when the future of Monster High, and her own identity, comes under threat.
This zany, freaky musical really sounded right up our alley, so we decided to ask one of our readers, Molly, 10, to watch a preview. So Molly, was Monster High: The Movie a trick or a treat?
Take it away!
Molly's review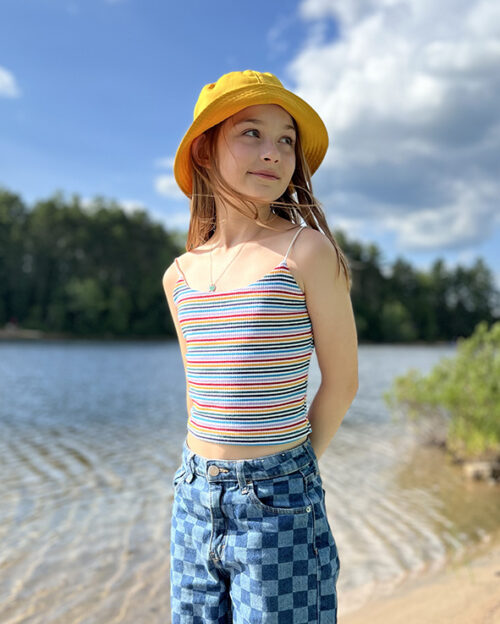 (Courtesy of family)
This movie was awesome!
I loved how they included people with they/them pronouns!
I love the songs, the choreography, and the acting. My favorite part was when Clawdeen and Deuce are on the bridge, and Clawdeen is trying to take snake venom from his hair—it was hilarious!
I'm hoping for a second movie!
Happy Halloween High
Wow! Thanks, Molly. Sounds like it was definitely a treat!
If you'd like to get more of an idea about the film, you can watch the trailer below. Here comes Halloween!
Monster High premieres on YTV & STACKTV Oct 7th at 7pm E/P (it also repeats throughout Fangtastic, including on Halloween!)