Ready to move on to your next great summer read? We've got you covered! This one's perfect for all you sports fans.
Middle-school baseball champ Gabby Garcia has a truly excellent, fool-proof, leak-free, flame-retardant, unbreakable, unsmashable, unbeatable, all-around 100% guaranteed-to-work plan. With it, she's confident she'll shoot straight into sports stardom at her new school.
But life rarely goes exactly according to plan, and you can bet uber-confident Gabby will hit a few fouls along the way. You can also bet she'll find some clever, creative, and downright funny ways to get back on track.
Think Gabby Garcia's Ultimate Playbook, by Iva-Marie Palmer, might be your next summer read? If you're on the fence, check out the review below from OWLconnected reader Liam, age 9.
Liam says...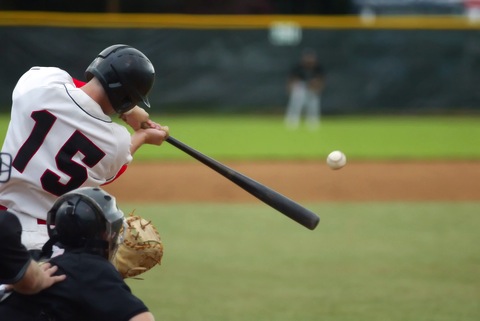 Home-run read? (© Jeff Hinds | Dreamstime)
I liked that the book was about a girl that was obsessed with sports, because I am crazy about sports, too. I also like that Gabby is a funny character, and she always figures out how to handle her problems.
But 286 pages is bit too long for a kid's book.
I think other kids would want to read it because this book is funny.
Rating: 7.5/10
Available now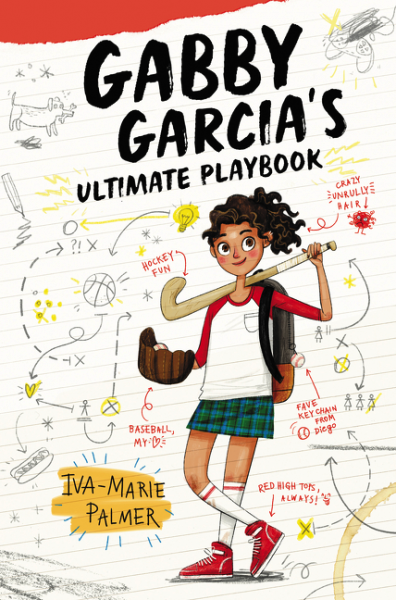 Published in May 2017 from Harper Collins Canada.
Thanks, Liam!
If you want to take a swing at Gabby's story, ask for Gabby Garcia's Ultimate Playbook at your favourite library or bookstore.