Anyone who's gone to a movie recently knows that digital technology is capable of some pretty spectacular stuff. But we're used to seeing it passively, on a screen. It's more rare to have digital projections that you can actually interact with.
Not that it's unheard of. Several museums and science centres already have projections of things like, say, a pool of fish on the floor where the fish swim away in all directions as you "walk" through them. It's pretty neat.
But stuff like that pale in comparison to the size and scope of what you're about to see here.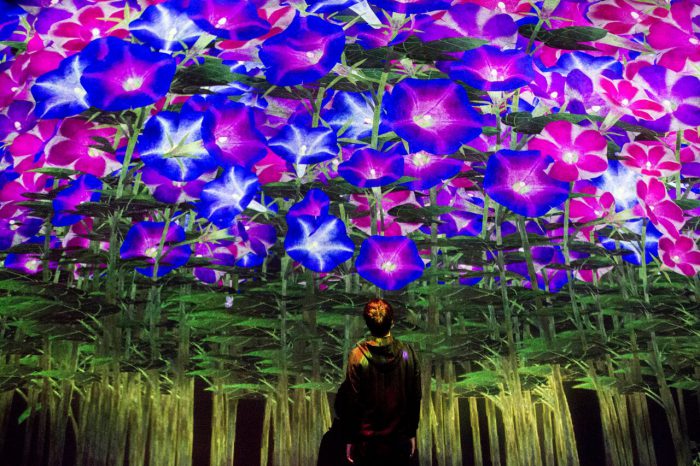 (teamLab/MORI Digital Art Museum)
Get ready to enter a borderless world.
Go teamLab, go!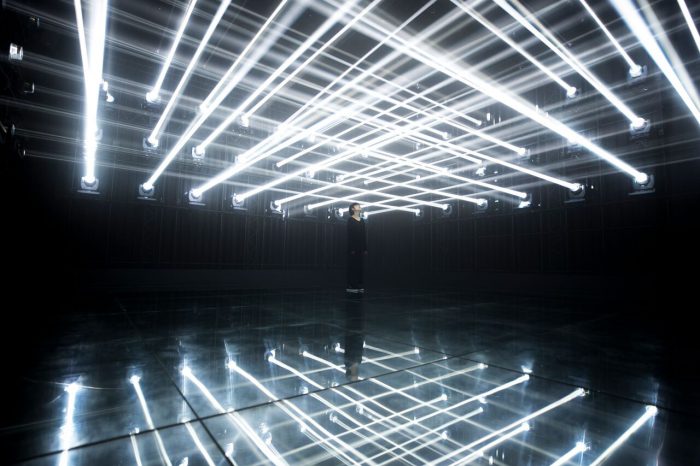 (teamLab/MORI Digital Art Museum)
In Odaiba, an artificial island in Tokyo Bay, Japan, you'll find the MORI Digital Art Museum. This museum is now hosting Borderless, an exhibition put on by teamLab, an art collective in Japan. This feature is truly astonishing.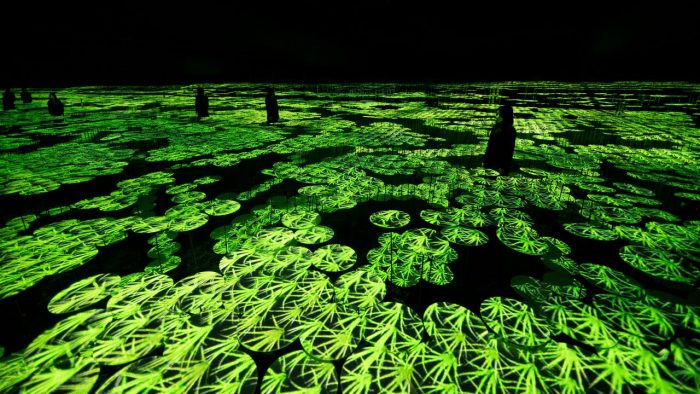 (teamLab/MORI Digital Art Museum)
It covers 107,000 square feet and uses 520 computers and 470 projectors to create a seemingly endless series of interconnected and interactive exhibits. One piece flows into the next one and so on. Visitors will see flowers, water, lights, tumbling colours, plants, and so much more. It basically looks like walking through a dream! Wow!
Check it out below.
Coming to North America next year?
As you might guess, watching a YouTube clip is nothing compared to actually being there. But if a trip to Japan isn't in the budget, take heart. The exhibit is due to hit North America soon, with plans set for it to feature in Brooklyn in 2019. Can't wait!