Picking favourites is hard. If you asked us our favourite colour, we'd waffle between green and blue. If you asked us our favourite food, it would be an epic battle between pizza, spaghetti, and frozen yogurt. And if you wanted to know our favourite animal?
Well, that's just impossible. How can we pick just one?
Quadruple the awww
Disneynature's new narrative documentary Born in China gets this. Instead of choosing one animal to focus on, it introduces us to four animal families: snow leopards, giant pandas, golden snub-nosed monkeys, and chirus. The more the merrier, we say!
Born in China uses these wild animals as "actors" to tell four heart-warming stories about the importance of family. Say it with us: awwwwwww.
A mysterious world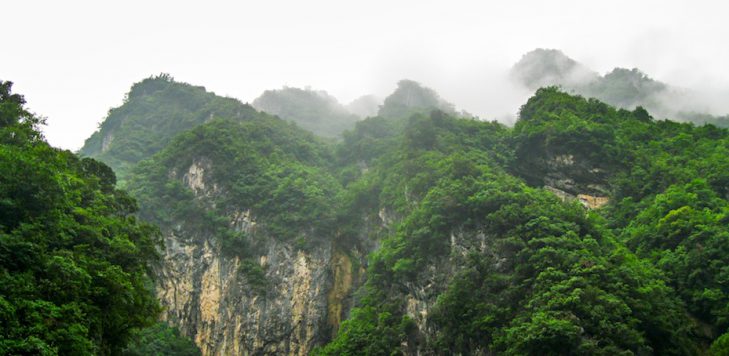 So mysterious... and amazing! (©2017 DISNEYNATURE)
These endangered species live in hard-to-reach areas of China where people rarely go. This means that the film doesn't only feature amazing animal shots—it also has some downright incredible footage of the Chinese wilderness. Check out the trailer below for a sneak peek at the jaw-dropping beauty.
Advance screening tickets available in three cities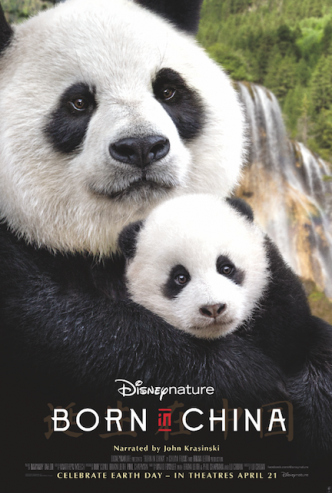 THIS CONTEST IS NOW CLOSED.
Interested? You're in luck! Born in China will have advance screenings in Toronto, Calgary, and Vancouver. And OWLconnected is giving away 3 family passes to each. Each family pass is good for 4 people.
The screenings will be on April 19th at 7 PM. If you want to enter, head down to the comments to answer the following question:
What wild animal are you most curious about?
Please also include city choice for the screening in your comment. Thanks and good luck, everyone!
Contest is open to residents of Canada only. Contest closes on Wednesday, April 12th at 11:59PM EST. Winners will be randomly chosen. Prize courtesy of Disney. Full contest rules and regulations can be seen here.