The Nintendo Switch is already a favourite video system of ours for the way that it encourages creativity and STEM learning. (If you haven't tried Nintendo Labo, we really recommend it!)
Now they've added to this library of games with a super cool game that let's you, well, make games! Called Game Builder Garage, it arrived on June 11 and we're already blown away.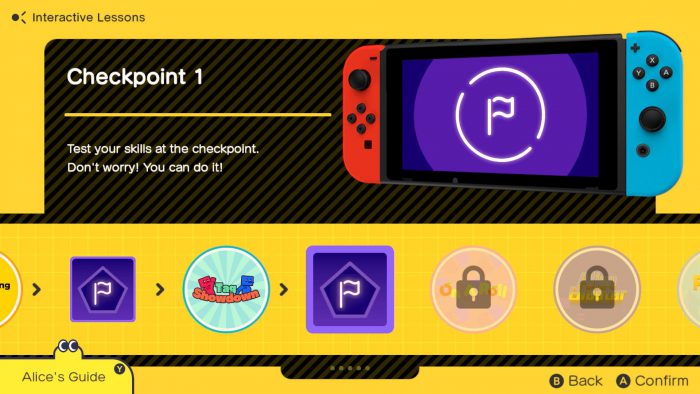 Lessons help you quickly learn how to program. (Nintendo)
In the game, kids and parents alike can have fun learning to create their very own video games. For real! No experience is necessary, as guided tours and simple lessons take you through the nuts and bolts of programming. And then, once your masterpiece arcade game is complete, you can share it for others to play! Imagine people you don't even know having an online tournament playing your creation? It's all possible with Game Builder Garage!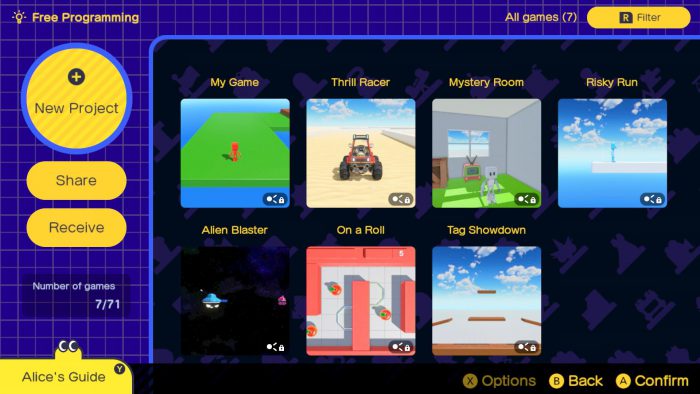 The game is full of options and the opportunity to have several projects at once. (Nintendo)
To get a better sense of all of the possibilities the game offers, we sent it to OWLconnected reader Sienna for a review. What did she like? Not like? Let's find out!
Sienna hits the garage
OWLconnected: What did you like about this game?
Sienna: I liked that it was very creative and cheerful.
OC: Is there anything you did not like about the game?
S: When you hook the switch up to a TV, it does not show how to enter the workshop. It took me five minutes to get in at the intro.
OC: Will kids like this game?
S: Yes. It is very free and is limited only by your imagination. It is also a coding game, like Scratch or Python.
OC: How would you rate this game, out of 5?
S: I would rate it a 4. I would have done a 5, but the cursor is a bit hard to navigate.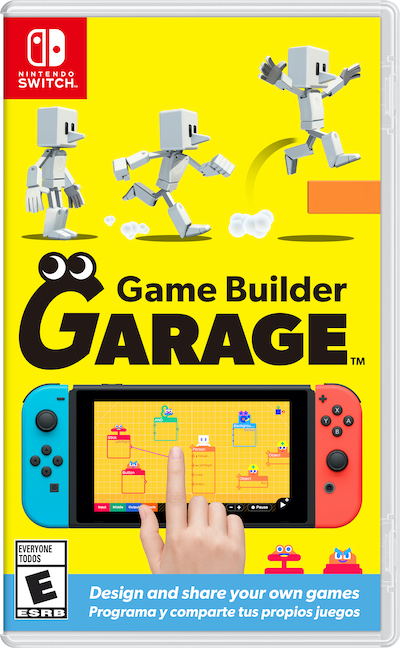 (Nintendo)
Thanks, Sienna!
To help you get an even better sense of what Game Builder Garage can do, check out the video below.